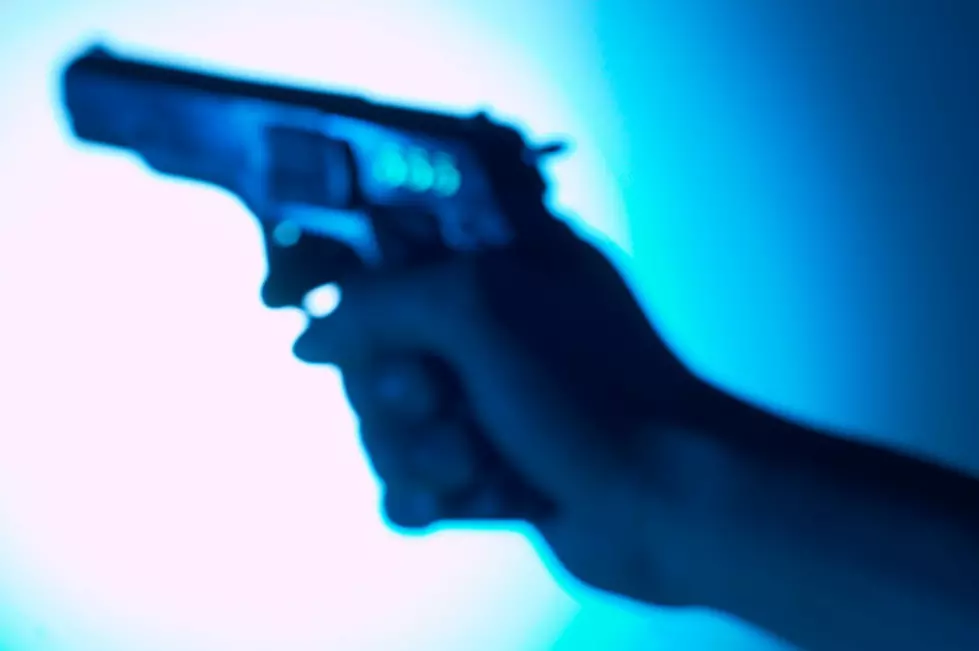 Man Armed With Gun Shoots Assault Suspect in Holland Party Store
Hemera Technologies
A Holland man walked into a party store Thursday night and ended up breaking up an assault and shooting the suspect. 
The incident occurred at the Columbia Ave. One Stop in Holland around 10:20 p.m. Thursday.
According to police, the 43-year-old man walked into the store and witnessed a 29-year-old male suspect assaulting a 39-year-old woman. When the new customer tried to break up the assault, the suspect turned his attention to him and began attacking him.
Unbeknownst to the suspect, that customer was armed, drew his weapon, and shot the attacker twice. The suspect is in the hospital and listed in critical condition.
The armed customer is cooperating with the investigation and has not be arrested.