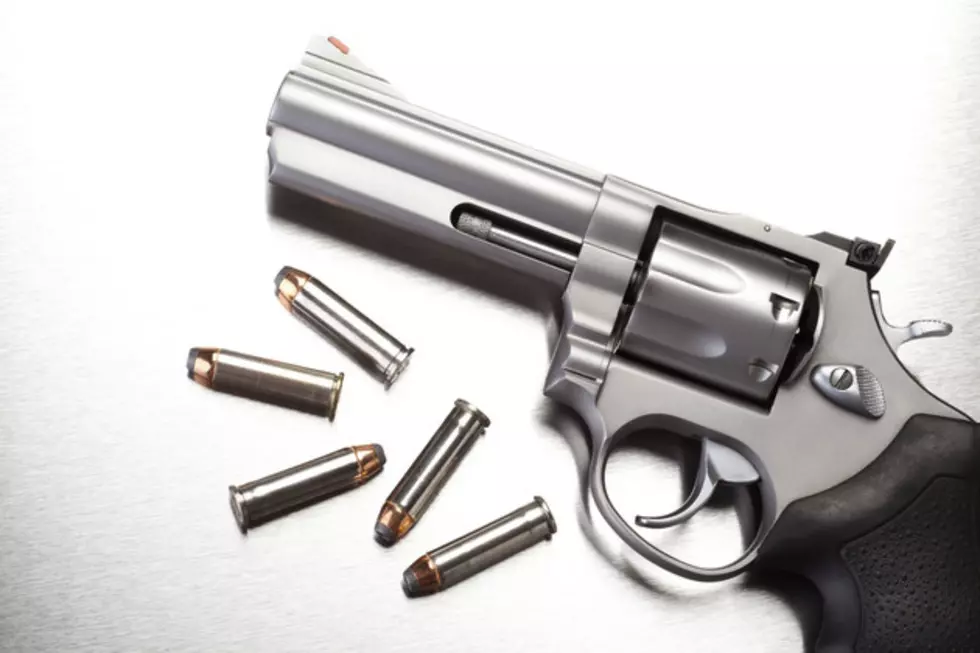 Man Arrested After Loaded Gun Found in Carry-On at Ford Airport
Sascha Burkard/ThinkStock
The incident occurred Thursday when the man was going through security at the airport, preparing for a flight to Minneapolis.
TSA officials say they contacted police, who arrested the man.
People who bring guns to airport security checkpoints can face fines up to $7,000 and can also face criminal charges, the TSA said in a release.