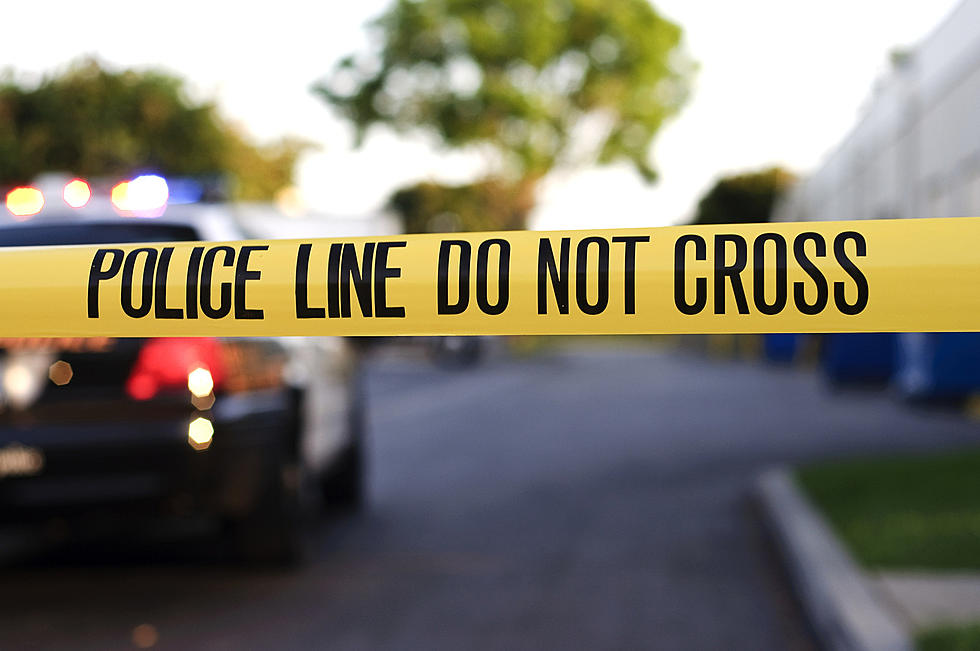 Man Holding Woman Hostage in Wyoming; Police Standoff Underway
aijohn784/ThinkStock/GettyStock
Police are currently in a standoff with a suspect who has a hostage in Wyoming.
The standoff is occurring on Abbie St. SE near Jefferson Ave. and began around 8:30 a.m. Tuesday.
A male suspect has taken a female hostage inside of the home.
Officers from both the GRPD and the Wyoming Police Department are on the scene communicating with the man.
This is a developing story. 
NEXT: These 40 Kids Have Gone Missing in Michigan Since January 1