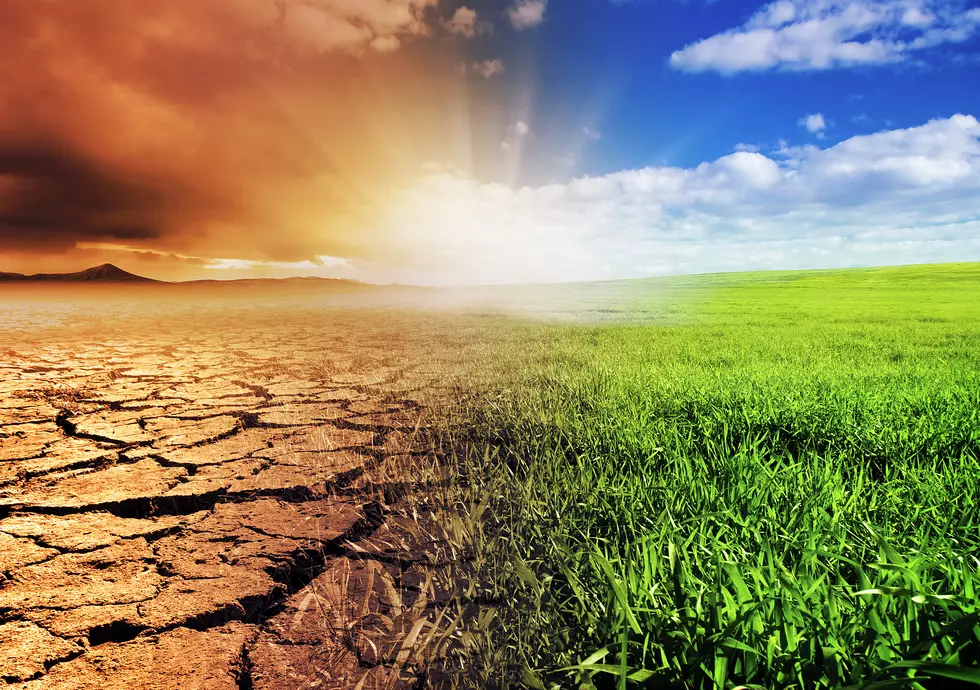 Friday is a Clean Air Action Day in West Michigan
BenGoode/ThinkStock
The Michigan Department of Environment, Great Lakes, and Energy has declared an Action Day for elevated levels of ozone Friday, May 21, 2021
What does that mean?
Well, it means that ozone levels within the following West Michigan counties are expected to be in the "unhealthy for sensitive groups" range according to the National Weather Service.
Allegan
Berrien
Cass
Kent
Muskegon
Ottawa
Van Buren
People and businesses in these counties are encouraged to avoid activities that can lead to ozone formation during Clean Air Action days. Those activities include things like refueling vehicles, using gas-powered lawn equipment, and using charcoal lighter fluid.
Folks are encouraged to carpool, walk, ride a bike, delay or combine errands, and use water-based paints.
It's also recommended that active children and adults (as well as people with respiratory diseases like asthma) limit their outdoor exertion.
KEEP READING: Get answers to 51 of the most frequently asked weather questions...