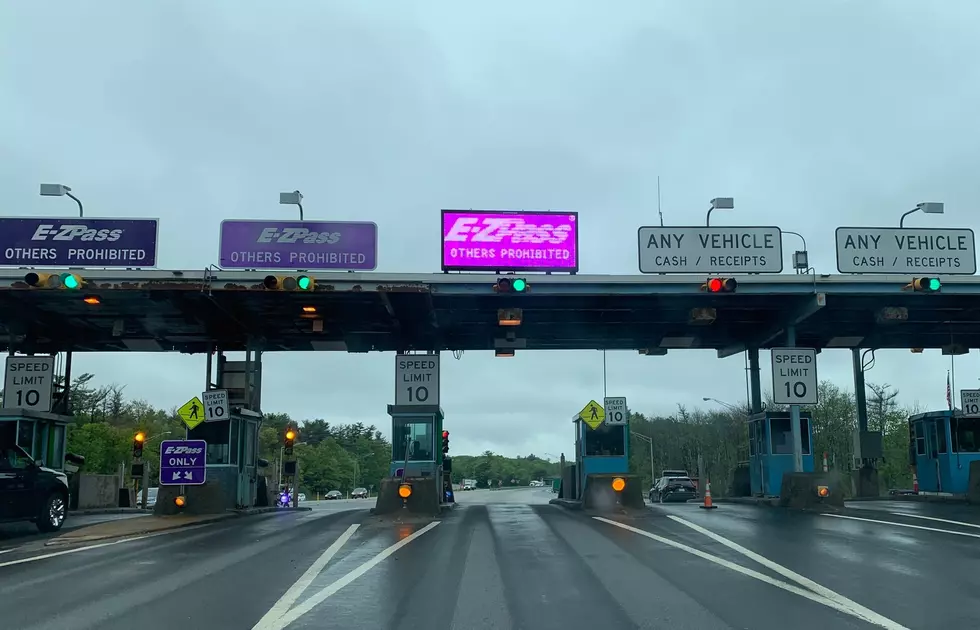 MDOT Will Conduct an 18-Month Study on Toll Roads for Michigan
Townsquare Media
Some of Michigan's major freeways could soon have tolls on them.
On Wednesday, Governor Whitmer signed a bill that will allow the Department of Transportation to hire a third party firm to study toll roads in Michigan and if it would be beneficial. Per MLive,
The study would analyze how much money tolls could bring in on major roadways, incorporating factors like possible traffic diversions, how many people are using the roads and who's using them the most.
MDOT will have 18 months to gather and compile their data and present it to law makers. Something to note is that law makers will not be required to make any decision based on the study. It's just to show if toll roads are a possibility in Michigan.
If a bill does pass allowing toll roads, the state would have to get a waiver because federal law bans states from placing tolls on federally funded freeways. Options include building extra lanes on current highways, reconstruction or replacement of bridges/tunnels, or participating in a federal tolling pilot program.
It's unknown which roads are going to be studied or what ones could potentially be turned into tolls. However, when we reported on this last month, any could be a possibility, from 131 to I-96 or 127.
Supporters of toll roads in Michigan say the extra funds can be used towards fixing Michigan's infrastructure aka our crappy roads.
MLive says there are 34 states who currently utilize tolls.
The legislation just passed was sponsored by R-Senator John Bizon of Battle Creek.
Enter your number to get our free mobile app
MORE: 10 Things You Should Never Say To a Michigander