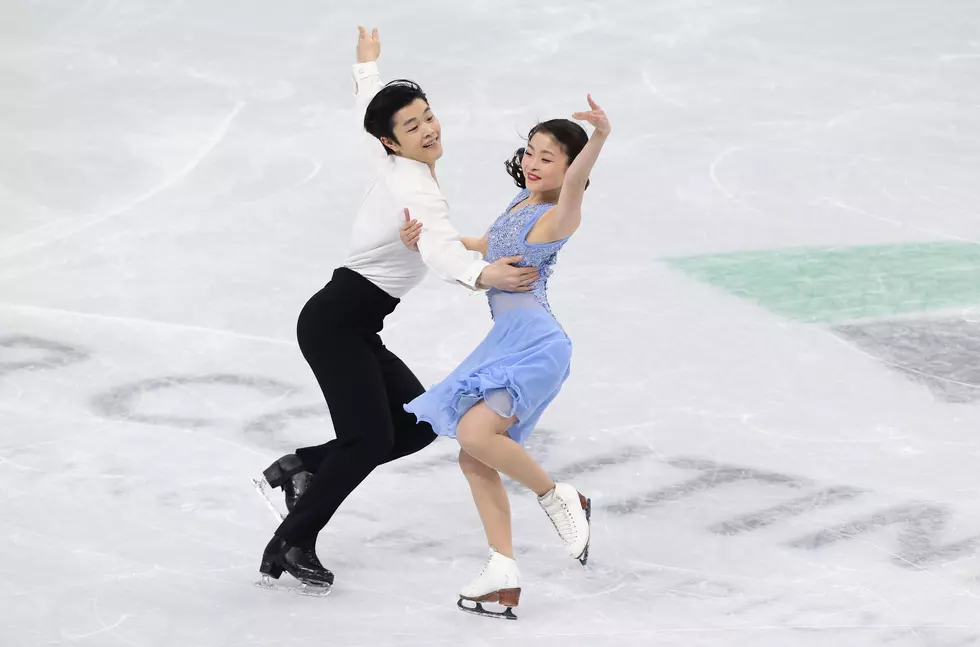 Meet The 13 Michiganders Representing The USA At The Winter Olympics [Photos]
Getty Images
As a cold and northern state, we have put our fair share onto this year's US Winter Olympics Team that will compete in PyeongChang, South Korea beginning next Friday, February 9.
Her'es the breakdown of the Michigan members of Team USA:
You would think with the track in Muskegon, we would have a luger or two, but not this time around.
Chad Billins (Marysville) -- A defenseman, Chad was a member of the first Ferris State team to make it to the Frozen Four in 2012. He was also a member of the Griffins Calder Cup team in 2013. He currently plays for Linkoping in the Swedish Hockey league.
Nick Baumgartner (Iron River) -- The lone Yooper on Team USA, Baumgartner is an 11-year vet of Snowboardcross, and has won medals at the X Games and in the summer event of Super Truck Racing. He was also an All-State football player in high school.
Here Baumgartner nails a second place finish in Switzerland earlier this season:
SHORT TRACK SPEED SKATING (2)
Jessica Kooreman (Melvindale) -- Kooreman, a ten year veteran of international competition, was on the team for the 2014 Games in Sochi where she finsished just out of the medals with a fourth in the 1000 meter race. She survived a fall in the 1000 meter final at the Olympic Trials to hang on for second place and clinch a spot on this year's team.