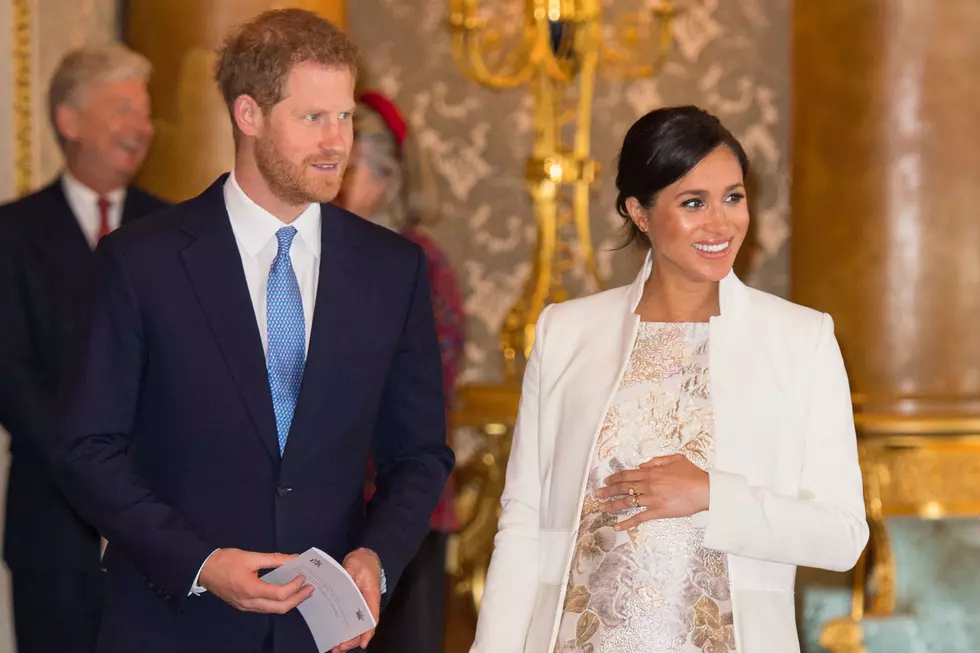 Meghan Markle & Prince Harry Welcome Baby Boy
Meghan Markle, the Duchess of Sussex, have welcomed a baby boy. The baby was born on Monday, according to an Instagram post from Palace officials.
All that we know at this point is that the baby boy weighed arrived at 5:26 am local time and weighed in at 7 lbs, 3 oz.
More details are expected to be announced in the coming days. Meghan and the baby are both doing well. Prince Harry gushed over the news when he spoke to reporters on Monday:
"It has been the most amazing experience I could ever possibly imagine," Prince Harry told reporters.
The boy is now seventh in line to the British throne (behind Prince Charles, Prince William, William & Kate's three children, and Prince Harry).
Harry and Meghan wed in a ceremony at Windsor Castle last May. They announced their pregnancy in October.
The Palace previously said that they planned to keep details about the birth private.