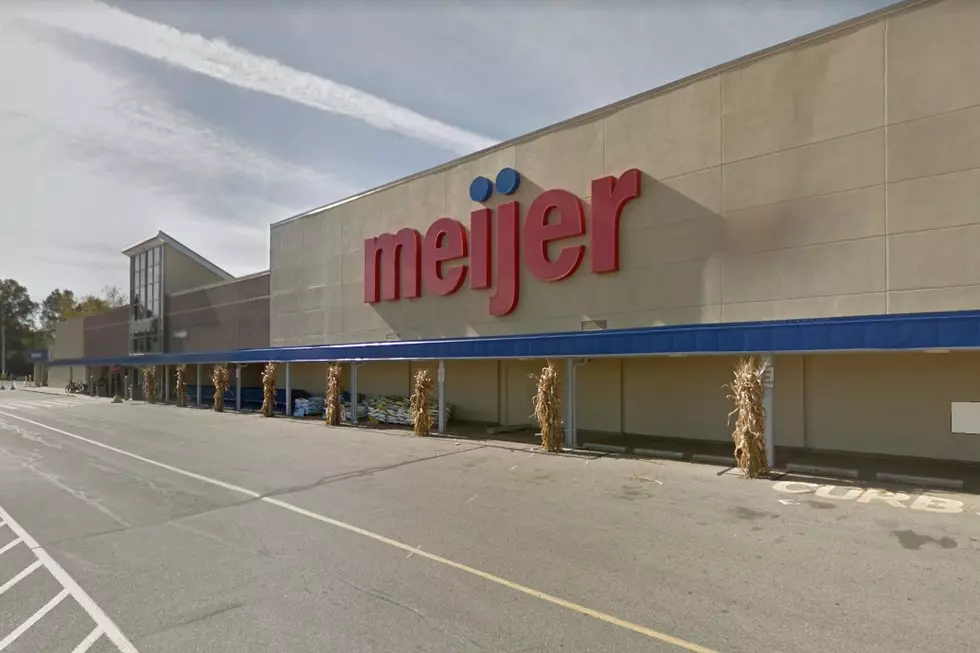 Meijer Now Offering Vaccination Bonuses For Staff & Customers
Google
As Michigan prepares to 'open up' as of July 1st. West Michigan based Meijer is incentivizing vaccinations for both employees and customers.
Announced on their website today, anyone who completes their vaccination at a Meijer pharmacy will get a free $10 coupon for the grocery chain. Completion of a dose is considered one shot of the Johnson & Johnson vaccine, or the second shot of either the Pfizer or Moderna vaccines.
But even if you didn't get your vaccines at Meijer, they still want to thank their patrons with a $10 off $50 coupon:
For those who are already vaccinated, thank you for keeping your neighbors safe. No matter where you were vaccinated, you are eligible for $10 off your next purchase of $50 or more. Bring your completed vaccination card to your local Meijer Pharmacy to receive your coupon. -Meijer.com/
Meijer employees aren't being left out either, they will be getting a $100 bonus from the retailer for completing their vaccinations.
We encourage everyone who is able to receive the vaccine to take this important step and get vaccinated. When the vaccine rollout began, our pharmacy teams dedicated themselves to keeping our communities safe. Their efforts have paid off, but we're not done yet. We're hopeful this incentive helps tip the balance. -Meijer President and CEO Rick Keyes
Meijer is providing free vaccinations for those currently eligible. Those aged 12-17 will need a parent or guardian with them to get the vaccination.
To schedule your vaccination you can text "COVID" to 75049 or call your local Meijer Pharmacy directly. Each store will also have walk-up vaccines available, with each location getting at least 100 doses for those without appointments.
UP NEXT: 11 Michigan Celebs and Where They Went To High School