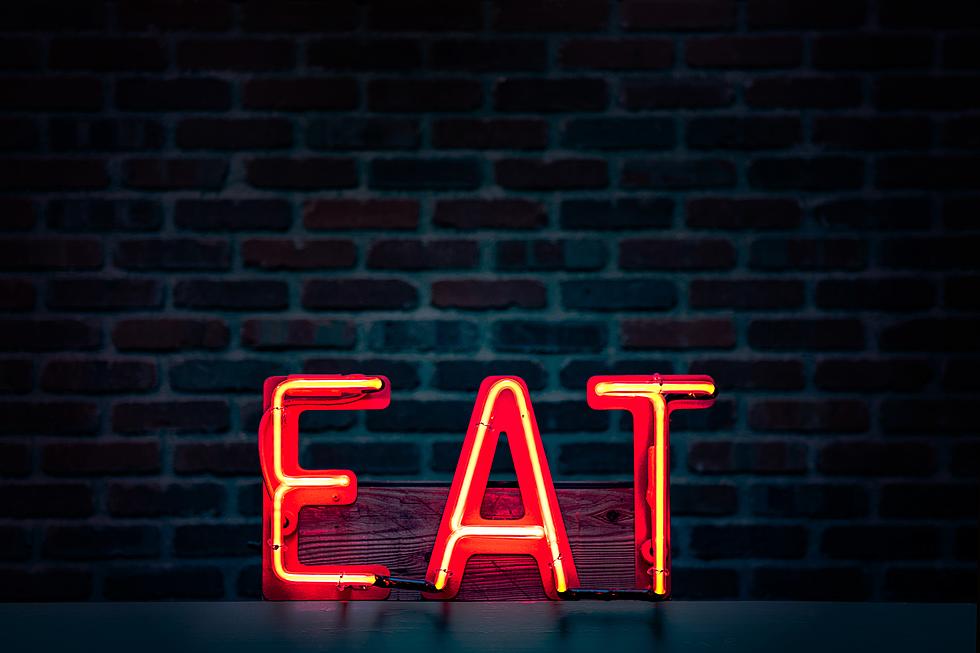 Tried & True, We Found The 5 Oldest Restaurants In Michigan
Photo by Tim Mossholder on Unsplash
Pop-Up Restaurants. Ghost Kitchens. Delivery Options. On-line presence. Contactless Ordering. Menu Trends. Plant-Forward. Farm to Table. Drink Locally Sourced. Sustainability. Heightened cleanliness.
The restaurant industry has seen a lot of change in the past year. Restaurants are an essential part of any culture. Wherever you go, you can find places of business selling food, drinks and desserts.
These Michigan restaurants have managed to survive and stay open through wars, Prohibition, recessions, and more than a few food trends over the years, proving they have staying power.
These Are The 5 Oldest Restaurants In Michigan:
New Hudson Inn opened in 1831. It was once a popular stop for stagecoaches and hardworking pioneers. It's now a blue-collar haven for daily loaders and weekend warriors alike, and a popular stop on motorcycle trips. The specialize in cheeseburgers. You can find them at 56870 Grand River Ave in New Hudson.
White Horse Inn opened in 1850. Located in a renovated 160 year old building, the former stagecoach stop features classic Michigan fare like lake fish. Plus they offer an award winning Hungarian goulash. You can find them at 1 East High Street in Metmora.
Sleder's Family Tavern opened in 1882. You'll enjoy burritos, cod, smelt and perch under the watchful eye of stuffed buffalo and moose. This Traverse City hang-out also sells restaurant collectibles. You find them at 717 Randolph St. in Traverse City.
Nick Fink's opened in 1888. Known as the oldest bar in GR, over the years it's been a a barber shop, hotel, post office, and reportedly even a brothel. There are rumors that Al Capone and his gang loved the bar, with the corner booth apparently being Capone's favorite seat in the house. Today, the bar is temporarily closed, but still worthy of making the list. You can find them at 3965 West River Drive NE in Comstock Park.
Old Town Tavern opened in 1898. They offer a big selection of Michigan draft beers. Originally called "the Bismark" this place serves typical bar fare with a farm vibe. They often feature live music. It's known as a "townie" bar. You can find them at 122 W Liberty Street in Ann Arbor.
MORE TO EXPLORE: Michigan Restaurants Featured On The Food Network