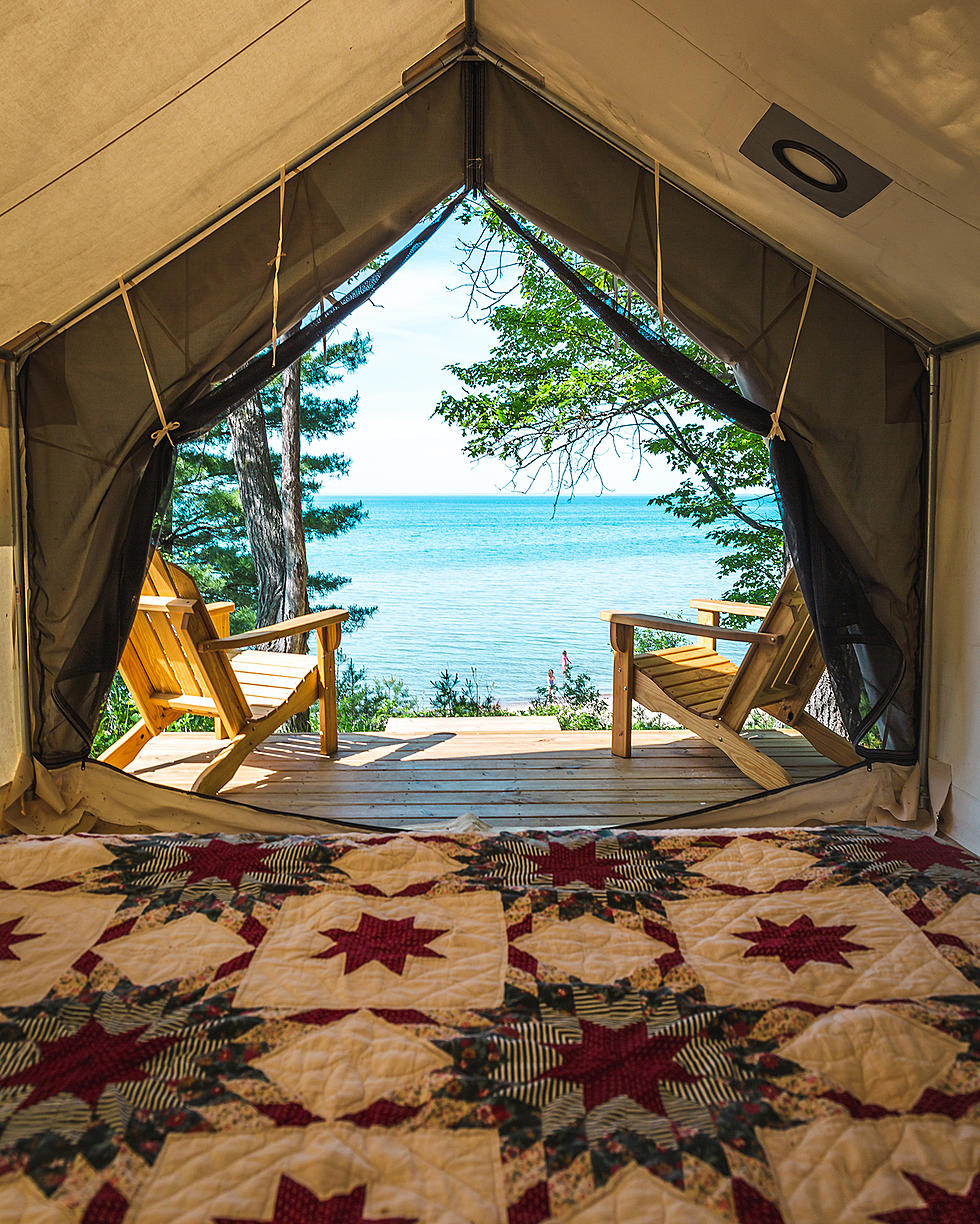 Michigan DNR Highlights "Glamping" Opportunities Across The State
📷 Michigan DNR
The Michigan DNR is highlighting luxury accommodations across the state as 'glamping' has become more popular for those who want to enjoy the outdoors with more amenities than just a traditional tent and sleeping bag.
Chuck Allen, an analyst with the DNR Parks and Recreation Division and member of the division's Innovations Team says that the new options provide amenties that travelers are looking for:
Understanding the allure of Airbnb, many state parks and recreation areas have new and unique overnight lodging options, some boasting amenities of home. These locations are modernizing and exploring lodging options for the next generation of travelers, including tiny houses, public-private partnerships, and revitalizing aging infrastructure with a more modern experience.
The 'Luxury' Options From The Michigan DNR are a Glampers Camping Dream
The Michigan DNR is expanding its offerings beyond traditional tent and camper sites to reach campers of all types
Five Great Places to Ride Your Motorcyle in Michigan
NEXT: Michigan's Howard Island For Sale for $395K