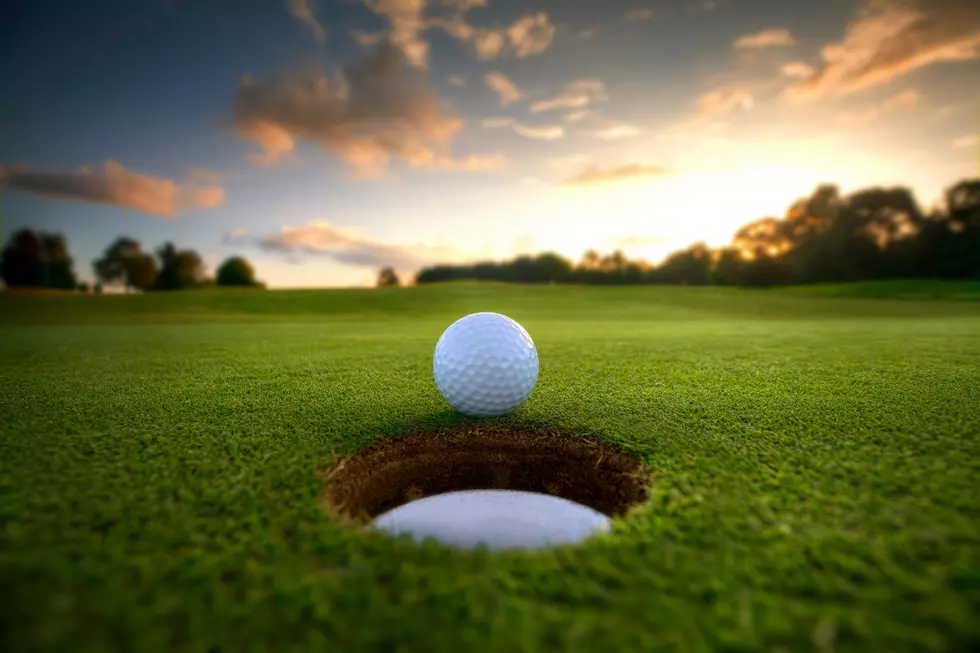 Michigan Golf Courses to Play Before Winter
kevron2001/ThinkStock
Early on this golf season we weren't allowed to play golf in Michigan due to Covid-19. I've heard stories of Michigan golfers crossing our borders to play in Indiana and Ohio.
Temps will be in the 40's this week and the cooler air plus watching the US Open at Winged Foot in New York has me wanting to get in all the golf I can before winter.
Here's 5 courses you should make a point of playing before Old Man Winter sets in. And I've listed them in the order of near to far.
PILGRIM'S RUN - PIERSON, MI (close only 27 miles from GR) Considered one of West Michigan's best public golf courses. And has been Top 5 on several golf lists including Golf Advisor and Golf Magazine. Course is built on over 400 acres. A check of weekend rates for a Saturday were $59.00 that seems to be one of the best values on this list. Golf and Hotel packages available
EAGLE EYE AT HAWK HOLLOW - BATH, MI. (62 miles away just north of East Lansing) Eagle Eye is a Pete Dye design and like the TPC Courses in Sawgrass, FL and La Quinta, CA there is an Island Green on #17. Worth the trip they have all the golf you want with a total of six courses including Hawk Hollow and Timber Ridge (plus a 9 hole course and 18 hole natural grass putting course) A quick look at tee times for next weekend  and prices were $115+. I've played this course and highly recommend it.
ARCADIA BLUFFS - ARCADIA: (107 miles from Downtown GR) One of the most scenic golf courses - amazing views of Lake Michigan. They now have 2 courses, the Original Bluffs Course and newer South Course. Rates for tee times go down in price starting October 7, South rates down to $75 for 18 and Bluffs $100. And if you really like to play late into the season you can play in November for only $65 - weather permitting November golf only $65! Why not. Winds off Lake Michigan prove to make this a challenge.
TREETOPS - GAYLORD (153 miles away) This may be the trip you want to make first. This course will be the first one affected by colder temps and may be the first to have snow. Prices $42 to $75 weekdays and $45 to $199 on weekends you really have to shop for the best price on their tee times. Golf and hotel packages available after all that's a long drive. This is on my list of courses I've always wanted to play.
This Little Shop Up North Sells Some Awesome Crap