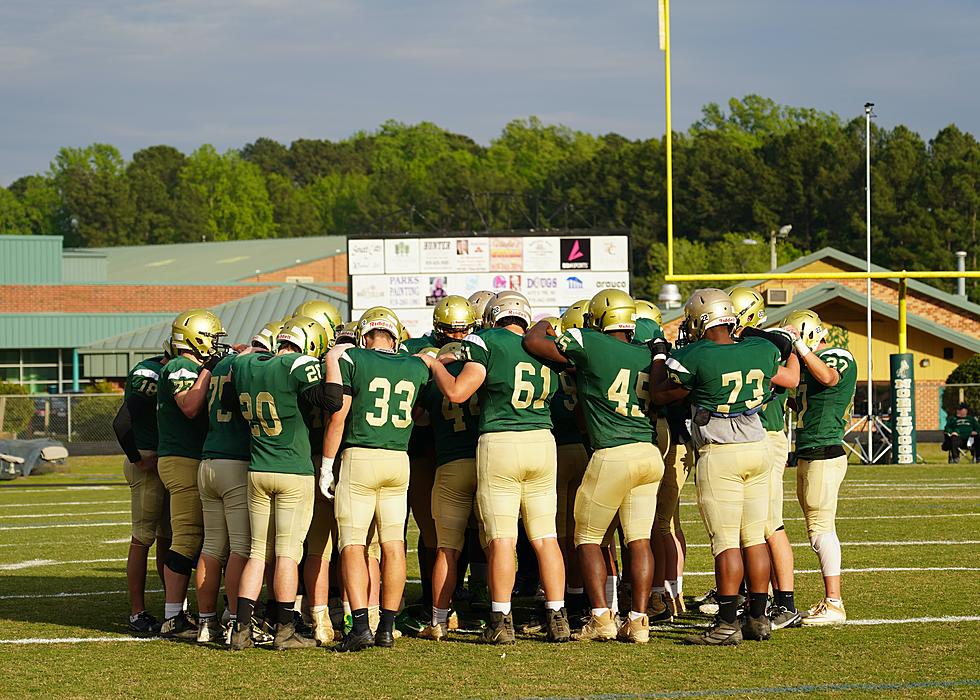 Michigan High School Sports Kicking Off With An Eye On Mental Health
Photo by Gene Gallin on Unsplash
After last years unprecedented schedule, many are excited to get this years high school sports season started. From volleyball to football, both players and coaches are eager to come together to play.
Last year, with stops and starts triggered from the pandemic, play wasn't guaranteed. This year, as things get going, there will be a focus on the mental health of student athletes.
According to Fox 17, the Michigan High School Athletic Association is requiring all coaches to participate in mental health training centered around student-athletes to give coaches trainers and students resources to identify those who need support and guidance in how to provide it.
High school coaches are now required to train through the Mental Health Foundation of West Michigan's BeNice Program. Christy Buck, executive director of the Mental Health Foundation stated,
"approximately one in 10 teens will struggle with a mental health disorder in a given year."
The BeNice Program is a program with a four-step action plan that's proven to save lives. The action plan includes directives - to notice, invite, challenge, and empower. It encourages individuals to challenge themselves and others to seek appropriate professional help when they notice mental health changes or concerns.
This program equips individuals in schools, businesses, faith institutions, and communities with the knowledge to take action when it comes to mental health and suicide prevention. If you or someone you know is in crisis and needs help, you can call 1-800-273-8255. 
CHECK IT OUT: 100 sports records and the stories behind them