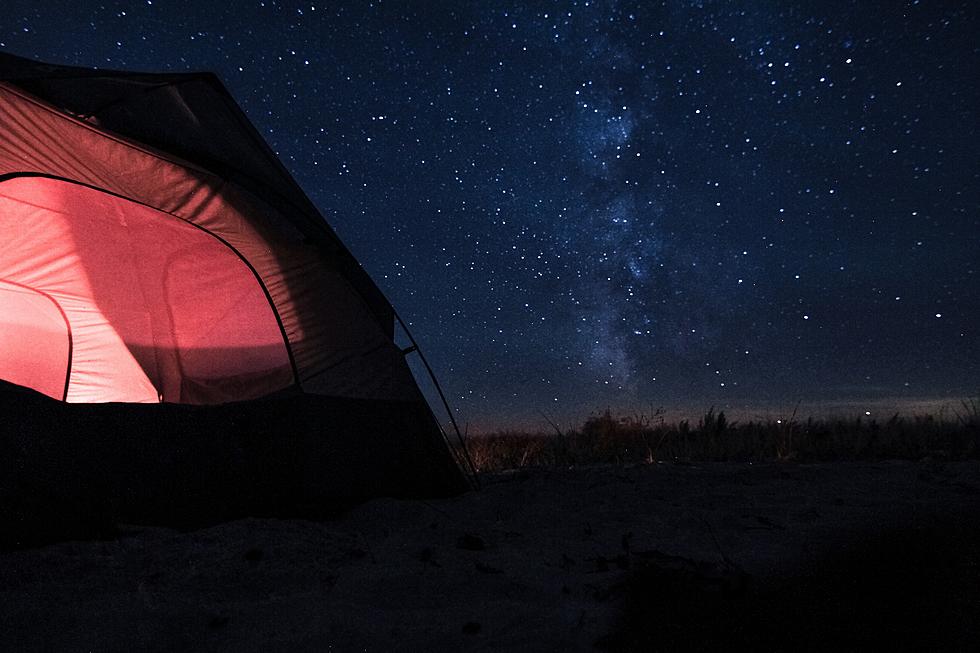 Michigan Is The Coldest In The Country Right Now
Photo by Kara Eads on Unsplash
Did you walk outside this morning and think to yourself, "It's a little chilly"? If you did, that's because it is unseasonably cold, even for Michigan! Michiganders are used to cold winters. Even a chilly Fall is expected, but its JULY!
Michigan is chalking up the coldest temperatures in the country right now. Cold air has moved in from the north, from Canada. Combine that with clouds and showers and you get the makings for lower temps. Rogers City, Michigan was only 54 degrees yesterday. Cadillac and Alpena are second coldest at 56 degrees. Traverse City isn't far behind at 59 degrees.
Mlive reports Northern Lower Michigan temperatures are about 20 degrees colder than normal. Back in 1922, Traverse City set a record low high temp at 58 degrees. With a current temperature of 59 degrees that record won't be broken, but it's very close. The weekend weather should head back to a normal range.
Long-term averages for afternoon heat are in the low-to-mid 80s. We may be just a couple of degrees cooler than the normal heat of early July, but really close to normal.
Saturday will start out cool but will rise to almost 80 degrees. Showers and thunderstorms are in the forecast for Sunday afternoon.  But the rest of the weekend should be mostly dry, with a fair amount of sunshine. You can follow along with Fox 17's forecast here.
Other states are still struggling with oppressive heat. Enjoy the cooler temps.
KEEP READING: Get answers to 51 of the most frequently asked weather questions...