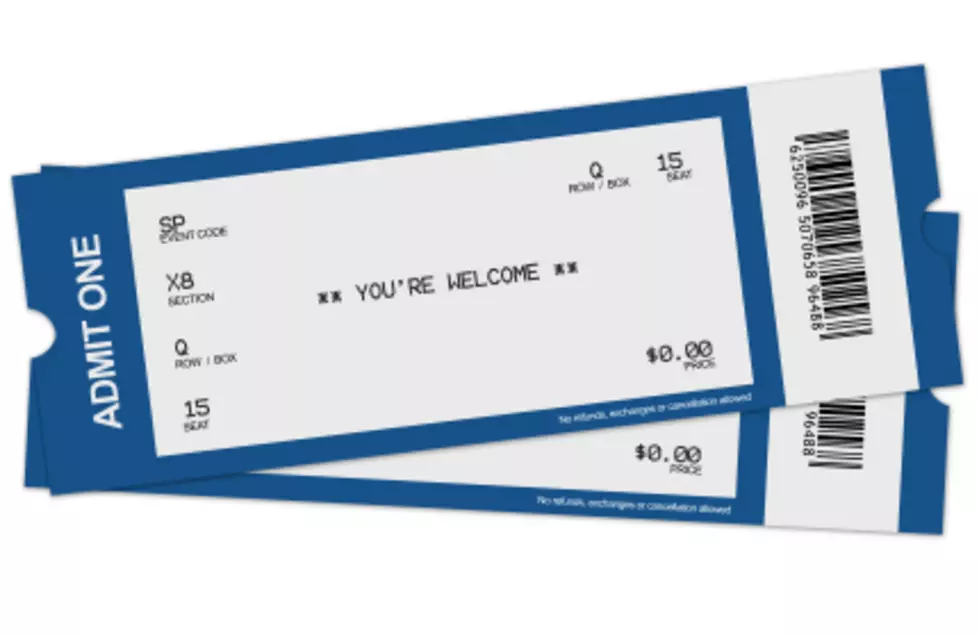 Michigan State Fan Offering Kiss, Boob Flash for Tickets to NCAA Final Four
ThinkStock
Michigan State University's men's basketball team's NCAA Final Four run has Spartans fans across the nation searching everywhere for tickets.
One young Spartans fan is totally willing to trade her dignity for seats at Lucas Oil Stadium in Indianapolis to watch Michigan State play.
She either thinks really highly of herself or knows that there may be a guy out there desperate enough to take her up on her offer.
I'm curious as to what this kiss will entail. I mean, the person who has the tickets could probably make a decent chunk of change off of them. I'm guessing she's going to attract the kind of guys who are going to want a little more than just a peck on the cheek in exchange for their much-coveted tickets.
Also, the All-Caps "SERIOUS OFFERS ONLY!!!" totally means that she'll only get legit offers. She's obviously a busy adult with many important things to do and doesn't need people wasting her time. She also obviously makes good life choices.