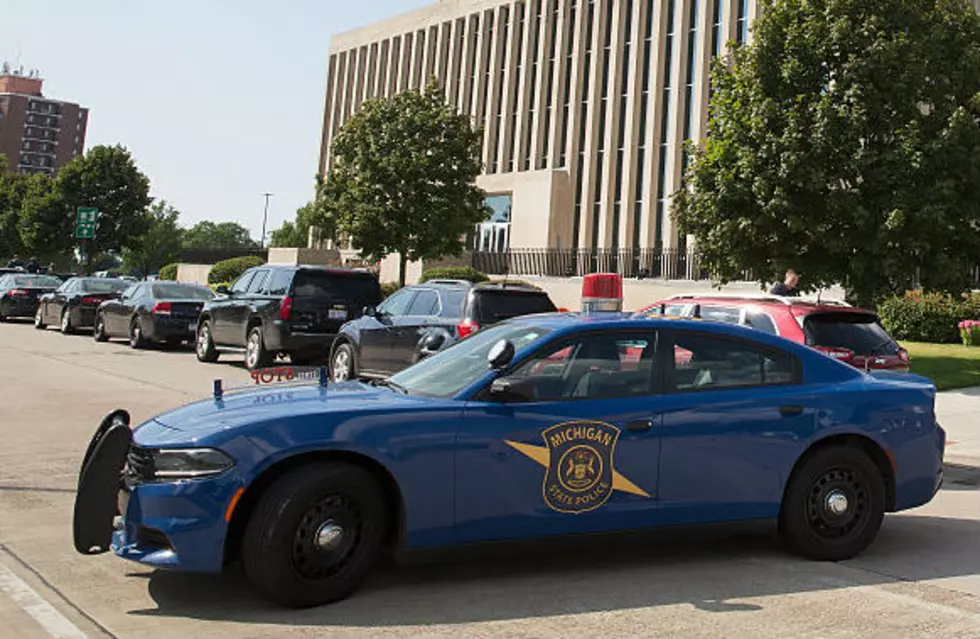 Michigan State Police Chief Apologizes After Calling Anthem Protesters 'Degenerates'
Michigan State Police director, Col. Kriste Kibbey Etue, has issued an apology after public outcry regarding a post she made on social media calling protesters of the National Anthem 'degenerates'.
Dear NFL, We will not support millionaire ingrates who hate America and disrespect our Armed Forces and Veterans. Who wins a football game has ZERO impact on our lives. Who fights for and defends our nation has EVERY impact on our lives. We stand with the Heroes, not a bunch of rich, entitled, arrogant, ungrateful, anti-American degenerates. Signed, We the People.
The Michigan State Police posted an official apology from Etue on their Facebook page late Tuesday night.