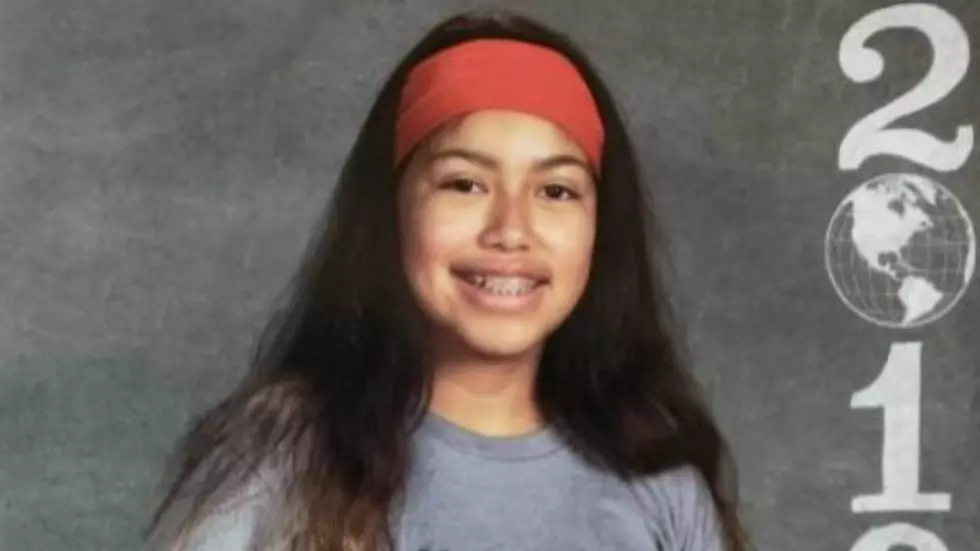 UPDATE: Missing Rockford Teen Found Safe
Courtesy of the Michigan State Police
UPDATE: Late Monday, April 6, that 14-year-old Maya Sippel was found safe. No further details are immediately available.
The Michigan State Police has asked for the public's help finding missing girl.
14-year-old Maya Sippel was last seen in Rockford on Sunday, April 5, 2020 around 3:30 p.m.
MSP say that Maya has called her mother once from a restricted phone number since she disappeared. On that call, Maya said that she was with a 50-year-old man she met online.
Sippel was last seen wearing a light gray short-sleeved shirt, a black zip-up Calvin College Volleyball jacket," and white-and-black-checkered shoes.
Police desribe Maya as 5 feet 4 inches tall and weighing about 120 pounds. She has braces and a scar on her left leg.
Anyone with information is asked to call 911 or the Michigan State Police at 616.866.9557.
Enter your number to get our free mobile app
READ MORE: Inspiring Stories From the Coronavirus Pandemic