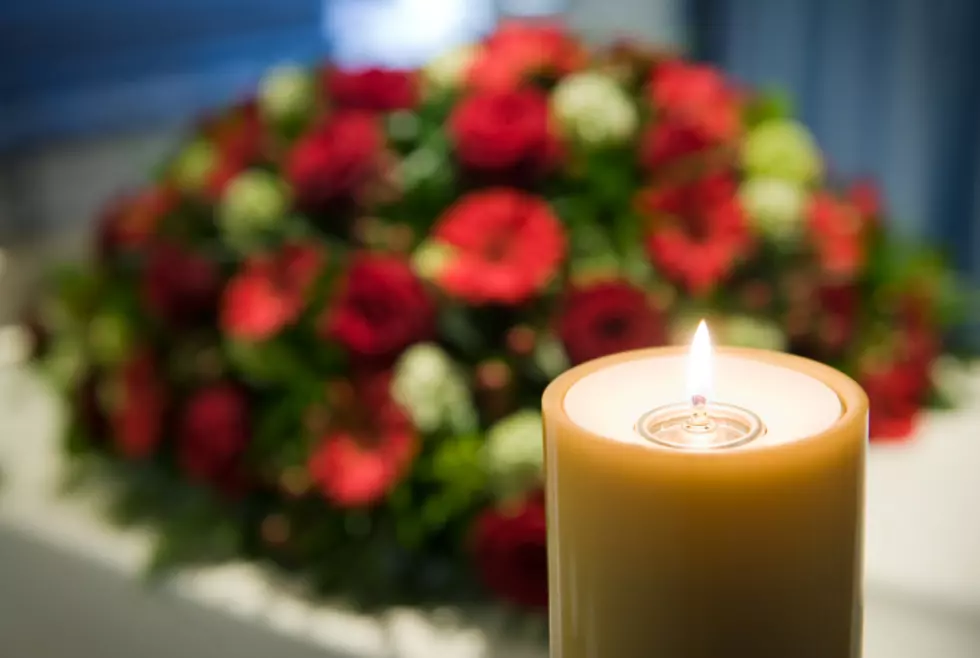 Michigan Woman is Pronounced Dead then Found Alive at Funeral Home
Robert Hoetink/ThinkStock
Talk about a strange turn of events with a roller coaster of emotions.
WXYZ Detroit is reporting that the Southfield Fire Department was called to a home, on Sunday morning, in regards to an unresponsive 20-year-old woman. The woman wasn't breathing and after 30 minutes of several attempts to revive her, responders declared the woman dead.
The fire chief said in a statement,
Because there was no indication of foul play, as per standard operating procedure, the Oakland County Medical Examiner's Office was contacted and given the medical data.
The medical examiner also determined the woman was deceased which then the body was turned over to the family so they could make funeral arrangements.
The woman was transported to a funeral home in Detroit where upon arrival they realized she was still breathing. That's when EMS were called again and confirmed the woman was very much alive. She was then taken to a local hospital for treatment.
It's unknown what caused the woman to go unresponsive in the first place or what the state of her condition currently is. Southfield Fire Department says they are not releasing any personal information out of respect and privacy for the family.
I can't imagine being in a situation like this, and while scary and sad, I'm happy that the young woman pulled through for herself and her family.
Enter your number to get our free mobile app
Feel Good Photos From Around West Michigan