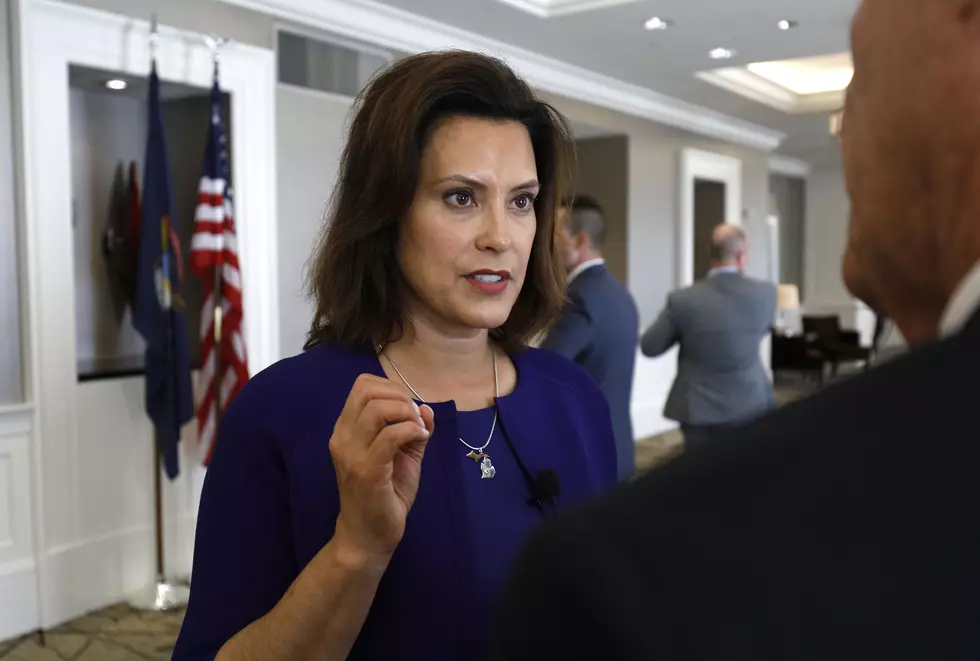 Michigan's 'Pause' Extended Through December 20
Getty Images
Governor Gretchen Whitmer along with the Michigan Department of Health and Humane Services announced Monday that Michigan's "Pause to Save Lives" has been extended through Sunday, December 20.
The pause initially began on Wednesday, November 18 and was set to expire on Tuesday, December 8. But health officials have concluded that the pause should continue for twelve additional days.
Governor Whitmer addressed Michiganders Monday afternoon stating:
Hope is on the horizon, but we need an additional 12 days to determine the full impact of the Thanksgiving holiday on our efforts to mitigate the spread of the virus. This is all about protecting our families and frontline workers until we eradicate this virus once and for all. With recent daily case counts averaging well above 6,000, the daily death toll at alarming levels and the risk of hospitals becoming overwhelmed, we must work together as Michiganders and listen to our health experts. This may be the most difficult time yet in our struggle with COVID-19, but there is light at the end of the tunnel.
The continued pause means the following for Michiganders:
All Michigan residents are required to work from home unless they must do their work in person.
Restaurants and bars: indoor dine-in services will no longer be allowed for bars or restaurants. Outdoor dining service will still be allowed.
Casinos, movie theaters, stadiums and arenas will remain closed.
Bowling alleys, bingo halls, arcades and water parks must also close.
Education: all colleges and high schools must move to remote learning.
Organized sports will be shut down. (This does not include professional sports and a select number of NCAA sports.)
These orders were issued by the Michigan Department of Health and Human Services.
Sunday and Monday, the average number of new confirmed cases of COVID-19 in Michigan was 4,675 per day.
20 Words and Phrases That Are So 2020