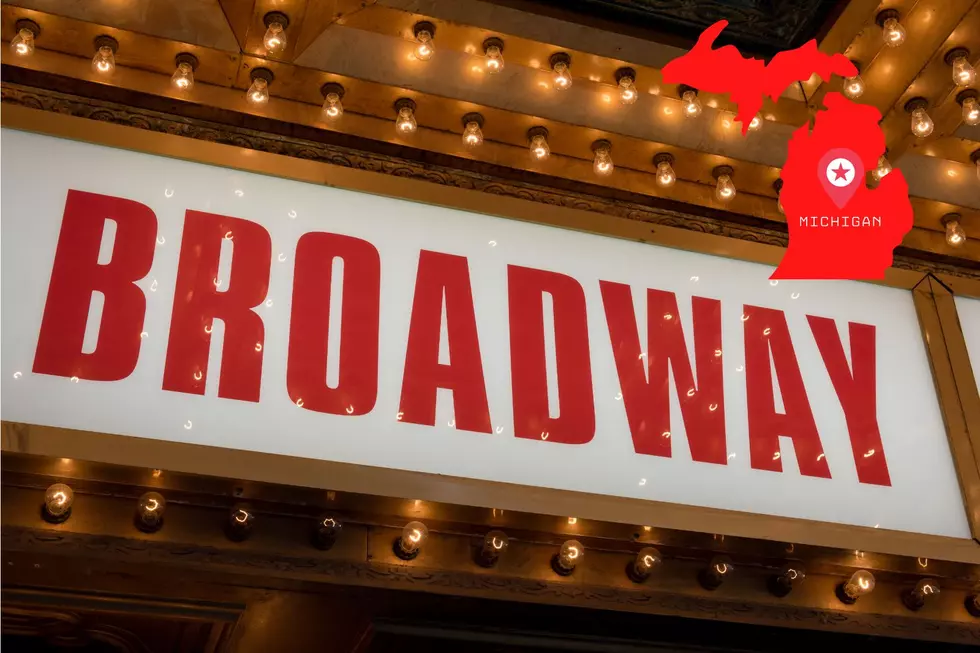 Missed Mean Girls? Here are the Other Broadway Shows Coming to Grand Rapids
Credit: Canva
After seeing the incredible cast for the "Mean Girls" Broadway tour, I was so excited to sign up a season ticket.
As an avid supporter of Broadway who always finds her way to NYC at least once a year, finding a local theater is always one of my first tasks to do in any place I visit.
Luckily, if you cannot get to New York City due to air fare being absolutely disrespectful, you can see any of the Broadway shows coming to Grand Rapids within the 2022-2023 season.
1. Tootsie
Showtime dates: October 11th - 16th 2022
Tootsie the Musical is based on the 1982 comedy movie of the same name. According to Wikipedia,
"the musical tells the story of a talented but volatile actor whose reputation for being difficult forces him to adopt a new identity as a woman in order to land a job. The original movie revolved around a daytime soap opera, while the show involves a Broadway musical."
If you are a fan of the movie, you will become a new fan of the musical too.
Showtime Dates: November 8th - 13th
The website describes the musical as a deep dive
"into the heart of the remarkable true story of 7,000 stranded passengers and the small town in Newfoundland that welcomed them. Cultures clashed and nerves ran high, but uneasiness turned into trust, music soared into the night, and gratitude grew into enduring friendships."
3. Six
Six is a musical that I have been dreaming to see. I am super excited to be able to watch the performance when it comes to Grand Rapids.
The musical follows:
"the six wives of Henry VIII take the mic to remix five hundred years of historical heartbreak into an exuberant celebration of 21st-century girl power!"
4. My Fair Lady
According to the Broadway website, My Fair Lady is
"the story of Eliza Doolittle, a young Cockney flower seller, and Henry Higgins, a linguistics professor who is determined to transform her into his idea of a "proper lady.""
You may be familiar with My Fair Lady because of the iconic movie starring Audrey Hepburn and Rex Harrison.
5. Hadestown
If you are a Greek mythology fanatic, you should definitely grab tickets to see Hadestown.
Hadestown weaves together two classic Greek mythology tales of Orpheus and Eurydice with King Hades and his wife Persephone.
Do not worry if you do not know any thing about the myths. It is not a requirement to watch the play.
6. Frozen
If you have any children who cannot stop singing "Let It Go," this is your best chance to see Princess Ana and Elsa up close.
This musical is based on the 2013 animated film that took the world by storm.
10 Binge Worthy Movies Or TV Shows Filmed In Michigan
Movies and TV shows filmed in Michigan worth binge watching