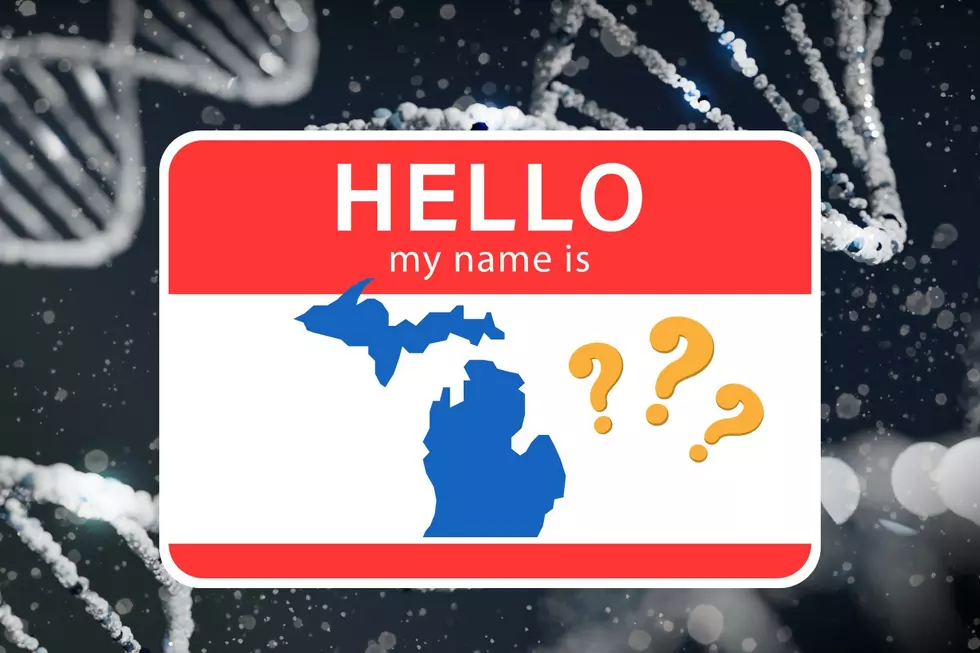 No matter which route our families took to get here, somehow we all wound up in the Great Lakes State.
For me personally, I know my mom's side of the family came over from Ireland and landed in the Guelph, Canada area, eventually crossing the border into the United States via Detroit and making their way to West Michigan.
I know this because my mom is obsessed with Ancestry.com. Do you have anyone in your family who meticulously documents your family tree?
I'll admit, it is pretty cool to have access to so much historical information at your fingertips. Even cooler, Ancestry.com put together a map of the most common last names for each state. Any guesses on what the most popular surnames in Michigan are?
Common Last Names in Michigan
Of the over 10 million residents that live in Michigan, the most common last names in our state according to Ancestry.com are:
If you share one of these last names, you're probably already well aware of the fact that yours is a common surname. In fact, the most common last names in Michigan are also the most common last names in the states of: Illinois, Missouri, Alabama, Georgia, Mississippi, Arkansas, Oklahoma, Florida, North Carolina, New Jersey, and Alaska.
Common Dutch Last Names
Of course, there are many different variables that factor into these statistics, including location. Living in west Michigan-- especially the Holland area-- it's not uncommon to hear lots of Dutch last names.
Some of the most common Dutch last names in West Michigan include:
Visser
DeBoer
DeYoung
Vandenberg
Mulder
VanDyke
Dykstra
Devries
Do any of these sound familiar? Take a look at the complete map of last names here.
Images of Wayne County (Michigan's Oldest County)
10 Easy Ways to Piss Off a Michigander
Moving to Michigan? Whatever you do, DON'T do these things
Gallery Credit: TSM Media Center, Google Maps, Unsplash