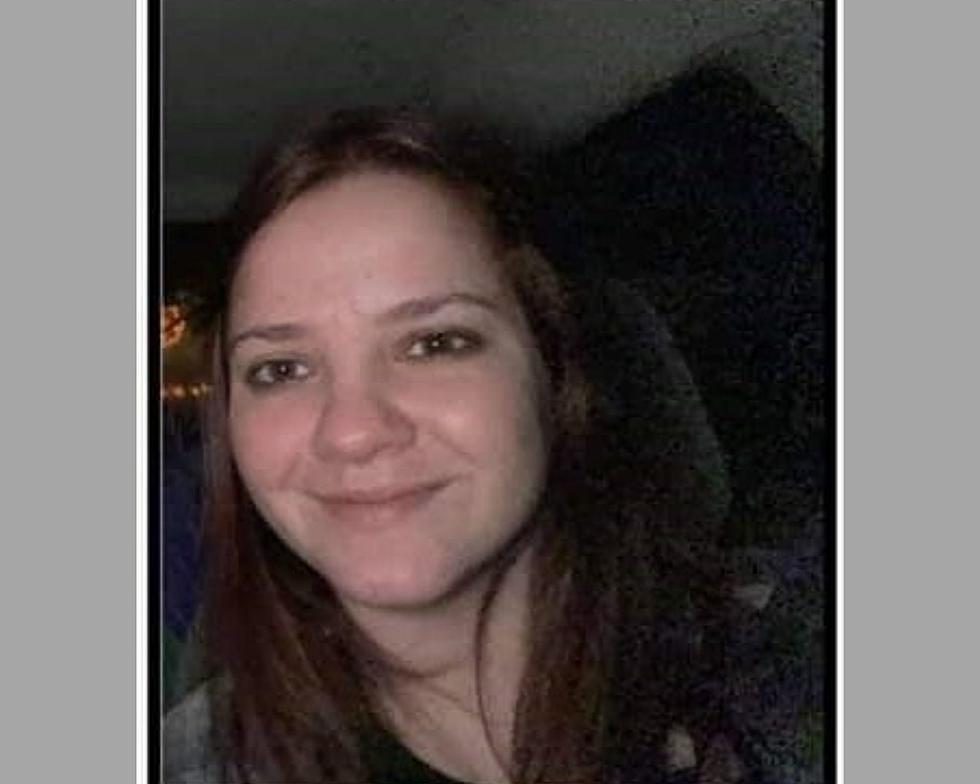 MSP Search for Missing 20-Year-Old Woman Last Seen in Muskegon
Hannah Ruiter, Courtesy MSP
Michigan State Police are asking for the public's help finding a missing 20-year-old woman who was last seen in Muskegon.
According to authorities, Hannah Ruiter was last seen in the Muskegon area on Wednesday, Nov. 3, 2021.
She is described as 5'4" tall, approximately 120 pounds, with brown/ auburn hair and brown eyes. She has a heart tattoo on her right shoulder blade and a Medusa tattoo on her right thigh.
According to a Facebook post from the family, it's believed Hannah was last seen wearing a black hoodie and black leggings.
Anyone with information on Hannah's whereabouts is asked to call state troopers at 616-866-4411 or 911.
This is a developing story.
How Many in America: From Guns to Ghost Towns
Can you take a guess as to how many public schools are in the U.S.? Do you have any clue as to how many billionaires might be residing there? Read on to find out—and learn a thing or two about each of these selection's cultural significance and legacy along the way.