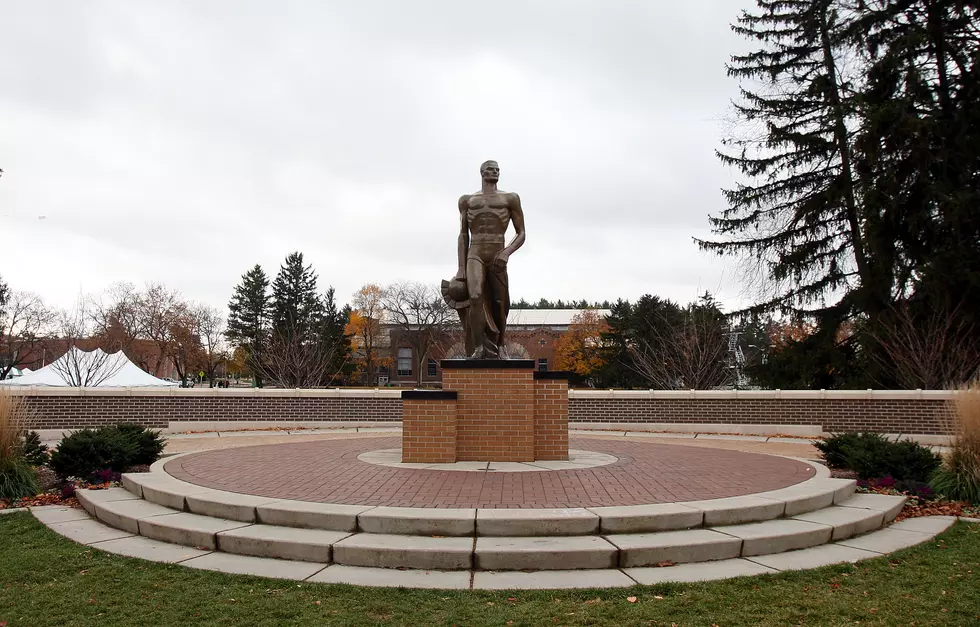 Several Michigan Universities Suspend Face-to-Face Lectures Due to Coronavirus Concerns
Getty Images
UPDATE: The University of Michigan, Michigan Tech, and Cental Michigan University have also suspended in-person classes.
Michigan State University has announced that it is suspending face-to-face lectures because of coronavirus concerns until April 20, 2020.
The university is urging students to go home. The suspension of face to face lectures goes into effect today at 12 p.m.
In a statement released by the university, they said that they are trying to be "both proactive in keeping everyone healthy and safe, and also continue the important work of the university."
While they are urging students to return home during this time, those who are unable to will still have support and resources at residence halls and dining facilities.
The university is also encouraging students to "practice appropriate social distancing and enhanced preventative public health measures."
All university-sponsored international travel has also been suspended. MSU had previously suspended all nonessential MSU-sponsored travel to mainland China, Hong Kong, Singapore, South Korea and Italy.
Enter your number to get our free mobile app