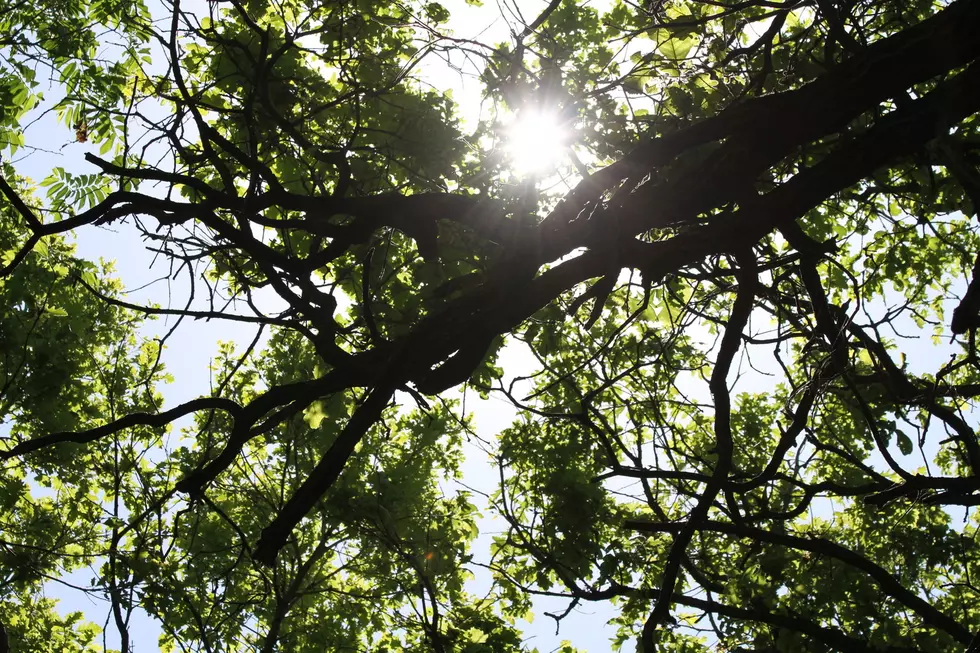 Muskegon Woman Found After Getting Lost in the Woods for 2 Days
Anthony Wright/Results Radio
A Muskegon woman has a lot to be thankful for after roaming around lost in the woods for two days.
According to a press release sent from the Michigan DNR, the unidentified 35-year-old woman went for a walk on Tuesday evening when she stumbled down a hill and then couldn't find her way out.
The DNR says she wasn't reported missing until early Thursday, but it was the heroic actions of a father and son that saved the woman.
On Thursday, 25-year old Brett Postema, of Ravenna, was walking to a hunting spot in Muskegon when he heard faint cry's for help. He called 911 and then went back home to get his dad, Michael Postema, for help.
In the meantime, Conservation Officer Jackie Miskovich and a Muskegon County Sheriff's Deputy began searching the woods after receiving a call around 5:30 p.m. but they couldn't locate the missing woman.
The father & son duo drove to the swamp area where Brett heard the cries. After shouting for 10 minutes they finally heard a response back. Brett called 911 and went to meet the officers while his dad went was "knee deep" in the swamp trying to reach the woman.
Miskovich and Postema walked about 500-600 feet into the thick marsh and found the woman at the base of a tree.
They both carried her through the marsh and met EMS at the foot of the hill who helped pull her up to safety and transported her to a nearby hospital.
When found, the woman was thankfully alert but had an injured ankle and was experiencing signs of hypothermia, due to the rain and dropping temps.
The entire rescuing took about an hour and a half since arriving on the scene.
The DNR commended the Postemas for their role in the rescue.
Thank you, Michael and Brett Postema – you went above and beyond to help. Your instincts and knowledge of the area helped save a woman's life.
Enter your number to get our free mobile app
SEE MORE: Michigan Tunnel of Trees Tour