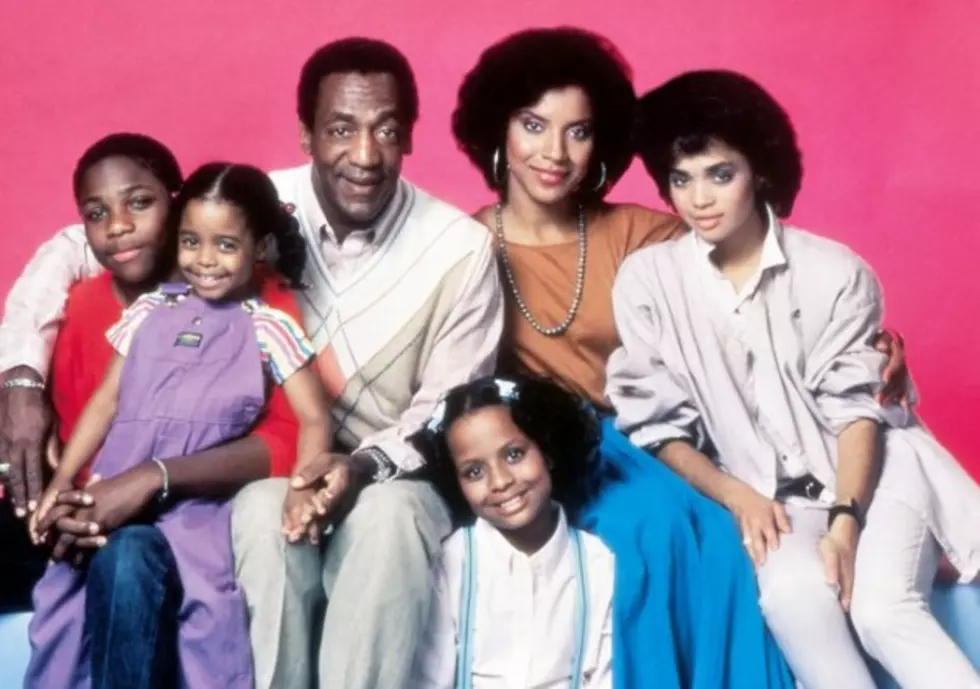 Must See TV Night Is No More
"The Cosby Show" debuted in September 1984, and laid the foundation for NBC's Must See TV. (Photo: NBC)
I remember Thursday night TV like it was yesterday.
"Cheers" and "Night Court" started it off.
Then, in 1984, Must See TV was invented -- and NBC rode that horse for 30 years.
Say what you will about Bill Cosby today.
However, when "The Cosby Show" debuted on Thursday night at 8 p.m. in September 1984, it was the start of a 30-year run of comedy shows on the network on Thursday nights, TV.com points out.
That's a run that has not come to an end.
This week marks an important milestone in television history. For the first time in 33 years, NBC did not air a single sitcom as part of its regular Thursday-night programming. There have been a few exceptions, of course, especially during random summer nights, 'Peter Pan Live!' (which was in some ways a different form of comedy), or big events like the 2007–2008 WGA strike, but as far as regularly scheduled programming is concerned, it was a significant and symbolic move for NBC.

"Whether or not you've enjoyed NBC's sitcoms—no doubt there were some awful ones, both in the mid-'90s heyday of the network's "We'll Do Whatever We Want" approach and the '00s era of "Jeff Zucker Has No Idea What He's Doing"—its Thursday block has been nothing short of a cultural institution. From the days of the mass audience in the '80s and early '90s to the hyper-fragmented, uber-nichified audiences of the 2010s, the programming generally thrived, and adapted fairly consistently enough to survive. On one network, on one particular night, American audiences knew exactly what to expect, and the cachet of "Must-See TV" helped transform shows like Seinfeld and Friends into global phenomenons. Saying goodbye feels like losing a fundamental piece of American television history."
Like the end of Ed Sullivan, M*A*S*H, and The Match Game, the end of Thursday night comedy on NBC is sad.
Pretty soon network TV will be a hodgepodge of Netflix-like binges and zombie shows. Hey, what's on ME TV?