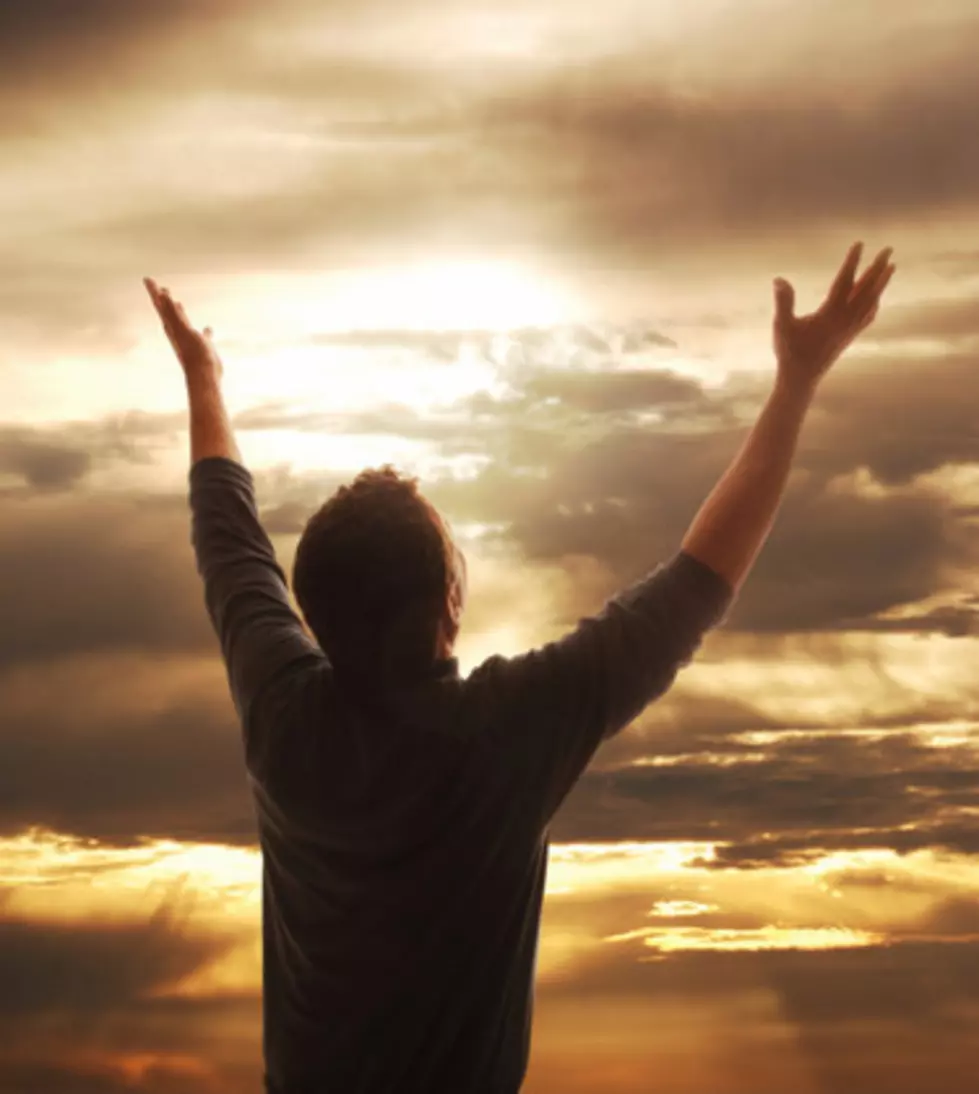 New Billboard Turns Heads!
james steidl/ThinkStock
A church in Pennsylvania has put up a new billboard drawing attention to their flock. Not with a picture of a singing pastor, or a happy family in the congregation, but with...
"Restored Church of Wilkes-Barre, PA paid for a billboard along Route 309 that reads "'I love sex.' -God" and promotes the church's new sermon series that will focus on the biblical Song of Solomon.
"What we want to do is let people know that the Bible is relevant to everyday life. When it comes to sexuality... God is the the inventor, author and creator of it," Restored Church's Pastor Dan Nichols told HuffPost.
The Song of Solomon is indeed full of some of the sexiest passages in the Bible. The first lines read:
Let him kiss me with the kisses of his mouth—
for your love is more delightful than wine.
Pleasing is the fragrance of your perfumes;
your name is like perfume poured out.
No wonder the young women love you!
Take me away with you—let us hurry!
Let the king bring me into his chambers."
Screw "Fifty Shades of Grey"! Get me the Bible, stat!