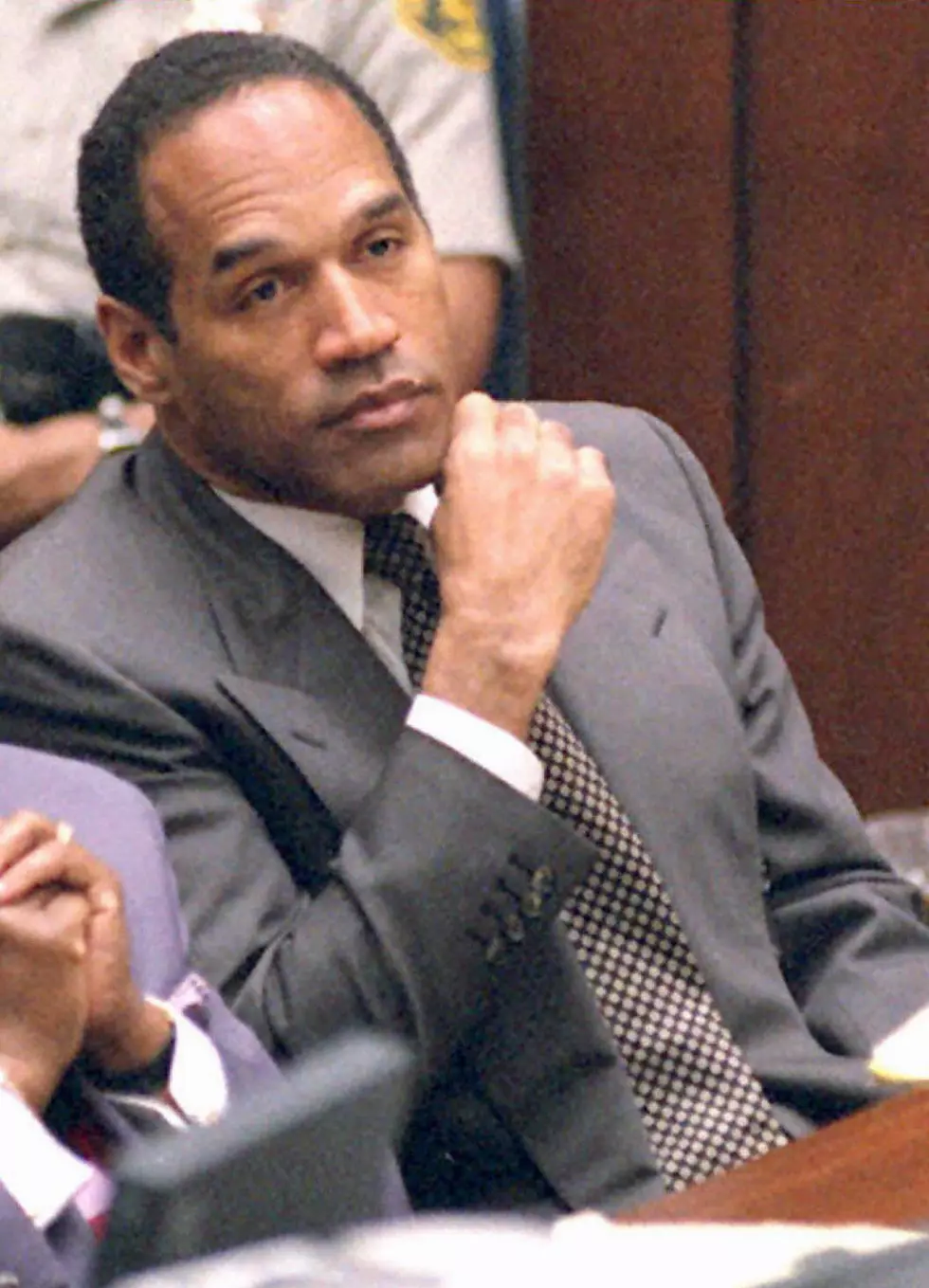 O.J. Did It, Say Overwhelming Numbers In New Poll
Dan Mircobich/AFP/Getty Images
The network I used to equate with shows about giraffes has a new multi-part series debuting Fourth of July weekend. And it's all about the '90s and Simpson.
The results were that "86 percent said they believe O.J. Simpson was guilty."
Breaking down the poll's results down further:
More women than men believe Simpson was guilty: 89 percent to 84 percent.
More Republicans than Democrats believe he was guilty: 89 percent versus 82 percent.
Fewer African-Americans than those of other ethnicities believe he was guilty: 76 percent versus 86 percent.