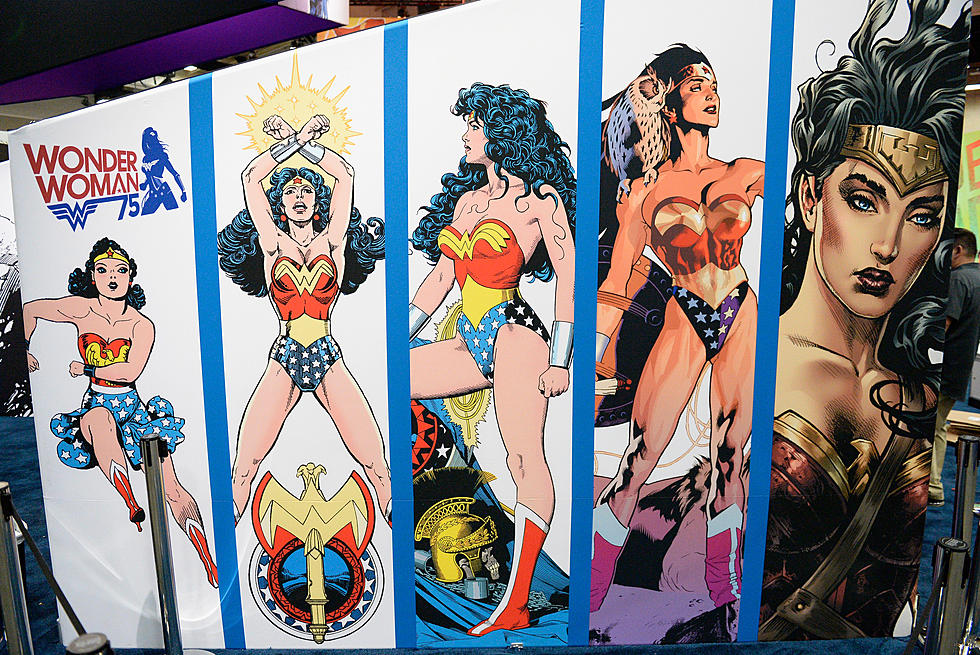 One Hit Wonder Women of the 70s, 80s and More
Getty Images
It's another One Hit Wonder Wednesday in Women's History Month and, while these artists did not make a lasting impact, their one hit is memorable.
From her first appearance in the comic books in 1941 through the '70s television series starring Lynda Carter and the Superfriends cartoon, to the 2017 feature film and its 2020 sequel Wonder Woman 1984, the heroine has endured. As part of Women's History Month, we're saluting the one hit wonder women on the Night Shift with Craig Alan. Each week, we're spotlighting women artists who had a single Top 40 hit before disappearing like an invisible jet.
Jean Knight cleaned up on her very first hit. Once she left Stax records, a follow up never came. (Who do you think you are?)
The Carol Burnett Show actress had a #1 hit with this murder ballad about the goings-on in a town that's got blood stains on its hands.
Rush Hour | Jane Weidlin | 1988
Jane had a bunch of hits as a member of the Go Go's, but her solo career was more Gina Schlock than Belinda Carlisle, resulting in this one hit.
She was dubbed "the female Prince" as Jane Child sang and played nearly everything on her debut album in 1990. This single spent three weeks at #2, but a follow up never happened. The kids know this song from Grand Theft Auto V.
A huge UK dance club hit, it was Robin's only chart success stateside.
Listen for these songs and more tonight on the Night Shift with Craig Alan as we salute the One Hit Wonder Women of the 70s, 80s and more on 98.7 WFGR.
KEEP LOOKING: See What 50 of America's Most 'Pupular' Dog Breeds Look Like as Puppies