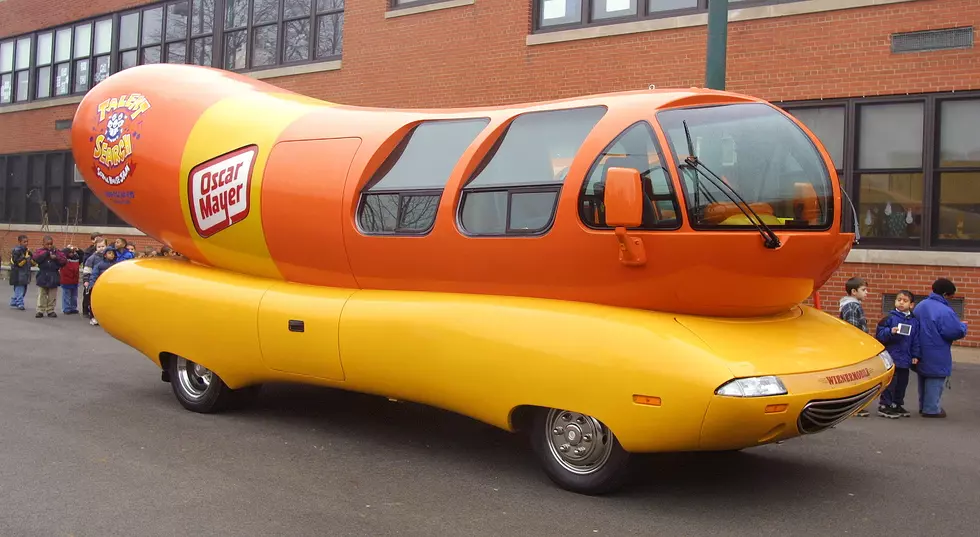 Oscar Meyer is Hiring Wiener Drivers
Getty Images
If you've ever wondered what it's like to not only ride, but drive a giant weenie, this is your chance!
Oscar Meyer is currently looking to hire for 12 "Hotdoggers" to drive the famous Wienermobile across the country. It's a full-time, paid, one-year position and they say it's the perfect opportunity for recent college grads.
In addition to driving, you get to represent the wiener through radio & TV Appearances, interviews, and functions.
You can get more info about the job here.
However, if you'd rather just see the Wienermobile and get some swag instead of taking a year-long adventure you can visit it when it rolls through West Michigan on the following days:
January 11: Family Fare Health Dr. in Wyoming (10a-12p)
January 11: Family Fare Burlingame Ave. in Wyoming (2p-4p)
January 12: Family Fare in Byron Center (10a-1p)