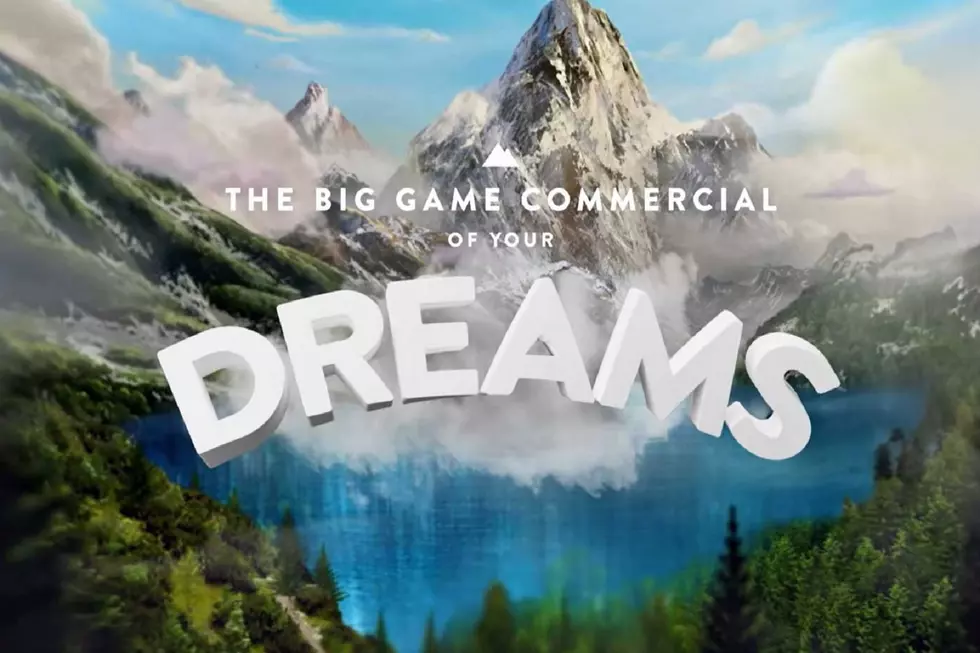 Participate in the World's Largest Dream Study
YouTube/Coors Light
What if instead of watching a Super Bowl ad on TV, that ad could be implanted in your dreams the nights before the Tampa Bay Buccaneers and the Kansas City Chiefs play in Super Bowl LV on Sunday, February 7th? That's exactly what Coors is trying to do to promote their product.
Now you can participate in the world's largest dream study from the comfort of your own bed!
Molson Coors is prohibited from running ads during the game on CBS because Anheuser-Busch InBev controls the exclusive national beer advertising rights for the game. But it looks like Coors has found a better, and cheaper, place to play ads -- in your dreams.
Here is how it is going to work...
Molson Coors teamed up with dream expert Deirdre Barrett to create what they call a "targeted dream incubation'. They are creating a video that will use specific audio and visual stimuli to induce what they hope will be "the most refreshing dream you'll have all year".
The video will show clean mountain air, flowing streams, and cans of Coors Light and Coors Light Seltzer. Coors will  post this brief movie and an eight-hour soundscape to their "Big Game Dream" website beginning on Wednesday, February 3rd.  The idea is that by watching that 91-second clip a few times and then falling asleep to a separate soundtrack, it will inspire dreams of the mountain views that Coors uses in their regular TV commercials.
Just how ethical is implanting ads in people's dreams? That's a tough question. Visual artist David Lawson, who assisted in the production of the video, couldn't even answer that question in the behind-the-scenes video about the project seen here...
If you are interested, you can try the experience for yourself at CoorsBigGameDream.com.
CHECK IT OUT: See the 100 most popular brands in America