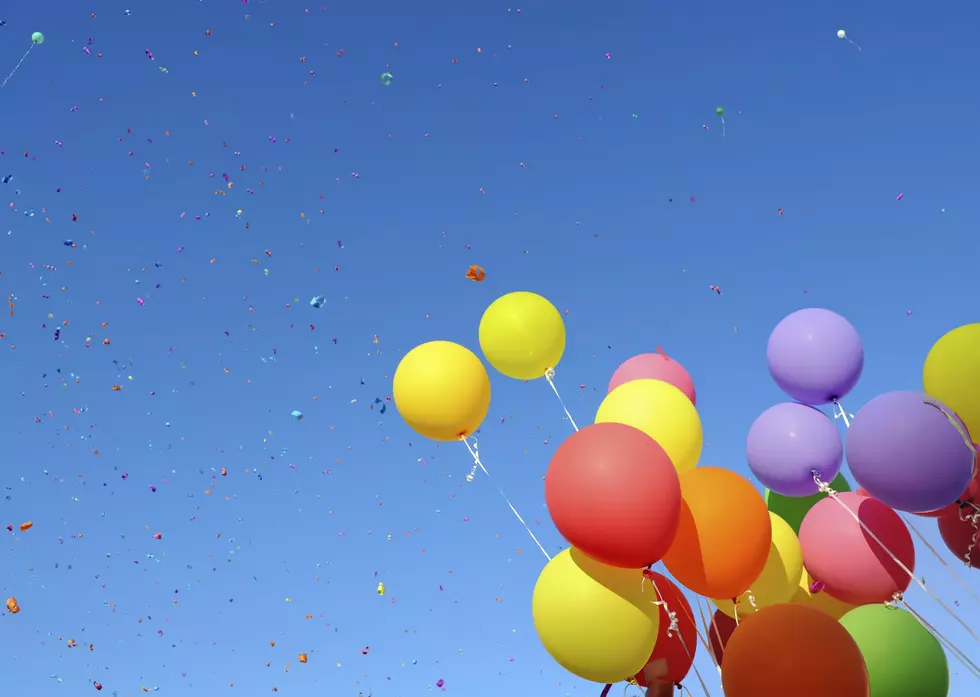 Party On! Muskegon's Party In The Park Returns For 2022
YuriyS
It's that time of the winter where we are hitting our wall of fatigue. We're exhausted. Our skin is beyond dry, and we would give our left leg for a few days without below freezing temperatures.
Good news if you're screaming for summer to hurry up, because one of the first signs of good weather to come is on it's way: The Parties in the Park in Muskegon.
They announced earlier this week that they will be making a loud fun return after having to take some time off like many in person events had to in 2020, and for eight weekends this summer you've got something fun to get into.
Parties in the Park is hosted by multiple Muskegon County non-profit groups. They say they plan to bring live music, drink tents, food, and a kid's zone to Hackley Park from 5-9pm on Friday nights starting June 3rd.
Each week the non-profit organization changes, so if you would like to support a cause you're passionate about, make sure to show up and support them on their week.
June 3: Michigan Rotary Club
June 17: Women's Division Chamber of Commerce
July 8: Muskegon Motorcycle Club
July 22: Age Well Services of West Michigan
July 29: West Michigan Speed Skating
August 5: Pay It Forward
August 19: JCI Greater Muskegon
August 26: Disability Network of West Michigan
They have not announced the final line-up, but they have confirmed it will include local favorites like  Flexadecibel, New country singer Hannah Ellis, and SIRSY.
Want to learn more and get the latest updates for this summer series? They've got it waiting for you on their facebook page.
Jim Bakker's Childhood Muskegon Home