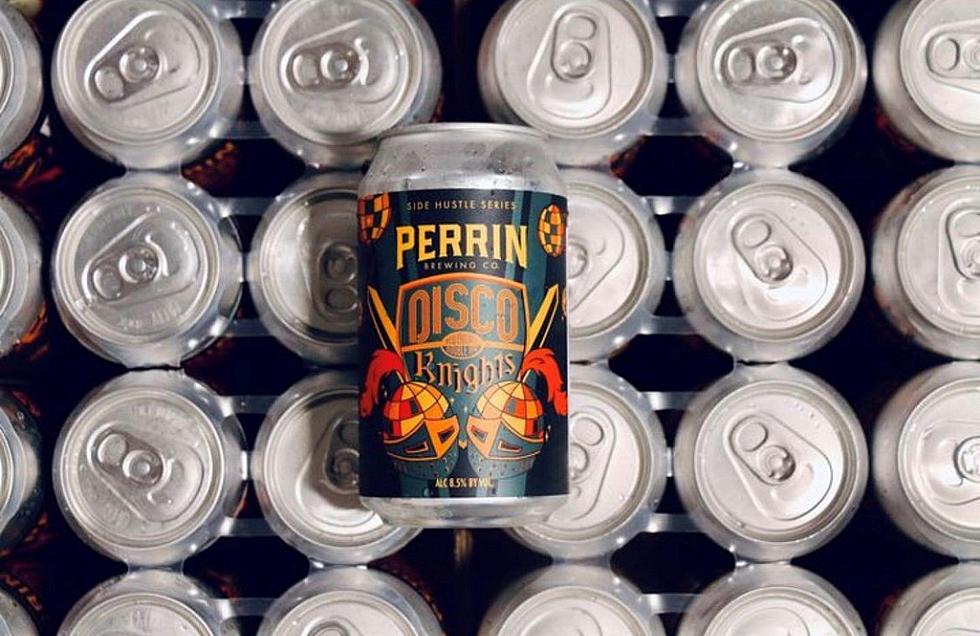 West Michigan Brewery Getting An Energizing New Start
Perrin Brewing / Instagram
Grand Rapids is known as beer city, and we love our breweries. With over 80 in the metro area alone, it's hard to visit them all.
However, one Grand Rapids brewery's parent company is looking to change ownership, and the company buying them is anything but traditional when it comes to the world of craft beer.
The parent company of Perring Brewing Co. is being sold to energy drink manufacturer Monster Beverage, according to reports.
The deal between Monster and Colorado-based CANarchy Craft Brewery Collective is valued at $330 million. And, In addition to the Perrin brand, it would give Monster the craft beer brands Cigar City, Oskar Blues, Deep Ellum, Squatters and Wasatch.
But what does this mean for Perrin Brewing in Grand Rapids? Thankfully probably not much.
Perrin Brewing was originally founded in Alpine Township back in 2012, then sold to the Colorado company Oskar Blues Brewing back in 2015. So, this isn't their first changing of hands.
And while this likely won't make any change to the Perrin Brewing company location in Comstock Park, it may mean big changes for Monster itself, because this purchase is rumored to help kick start their dive into the world of Monster branded alcoholic beverages.
Monster energy isn't the only non-alcohol brand to jump into the branded adult beverages. Recently sparkling water brand Topo-Chico, who is owned by Coca-Cola, created a sparkling hard seltzer version of their drinks. Rockstar Energy, who is owned by PepsiCo, is also on the road to an alcoholic version of their long running brand.
But will people jump for a Monster Energy drink? It's hard to say. But if you see it popping up on the tap at Perrin Brewing soon, don't be surprised.