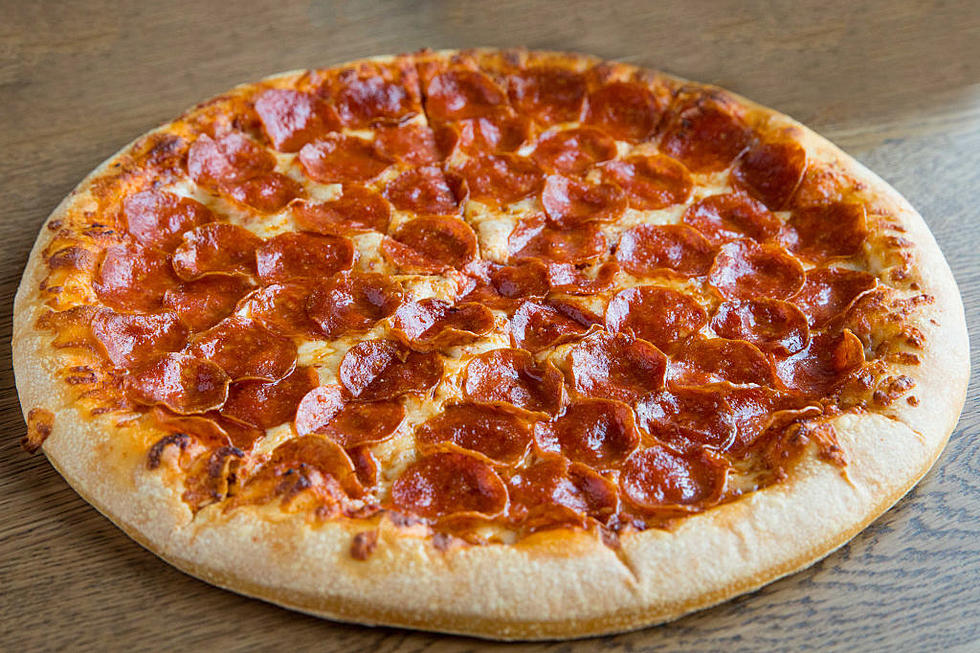 Pizza Hut Giving Away 500,000 Pizzas to Graduating Seniors
Getty Images for Pizza Hut
It's a bummer that the class of 2020 is having to miss out on graduation ceremonies amid the coronavirus pandemic. This doesn't make up for not getting to walk across the stage and accept a diploma, BUT maybe free pizza will help brighten a senior's day just a touch.
Pizza Hut has partnered with America's dairy farmers to give away half a million pizzas to 2020 high school graduates.
Prom, birthdays, and graduations. The list of missed moments over the last few months is too long to count. While those memories can't be replaced, America's dairy farmers and Pizza Hut joined forces to help bring some much-needed joy to mark a milestone worth celebrating in a big way. Together, they are honoring the High School Class of 2020 by giving away half a million pizzas to graduates and their families – because nothing makes a party better than pizza.
To get a free pizza, grads will need to visit Pizza Hut's grad party site and sign into their Pizza Hut rewards account, or create one if they don't have one. They'll then get a  digital coupon free medium 1-topping pizza of their choosing.
Pizza Hut says the offer is good through May 28, or while supplies last.
George Felix, Pizza Hut's Chief marketing officer said,
"Our brand has a long history of celebrating moments that matter – like graduations – and Pizza Hut takes pride in being a part of our customers' big days. So, it's only natural that we'd be there for students and their families to help celebrate the accomplishments of the graduating class of 2020. We're proud to partner with America's hard-working dairy farmers to bring students who are missing out on their chance to cross the stage with their diploma, an opportunity to celebrate with their favorite Pizza Hut pizza."
Enter your number to get our free mobile app
Art Teacher Spreads Joy with Sidewalk Drawings