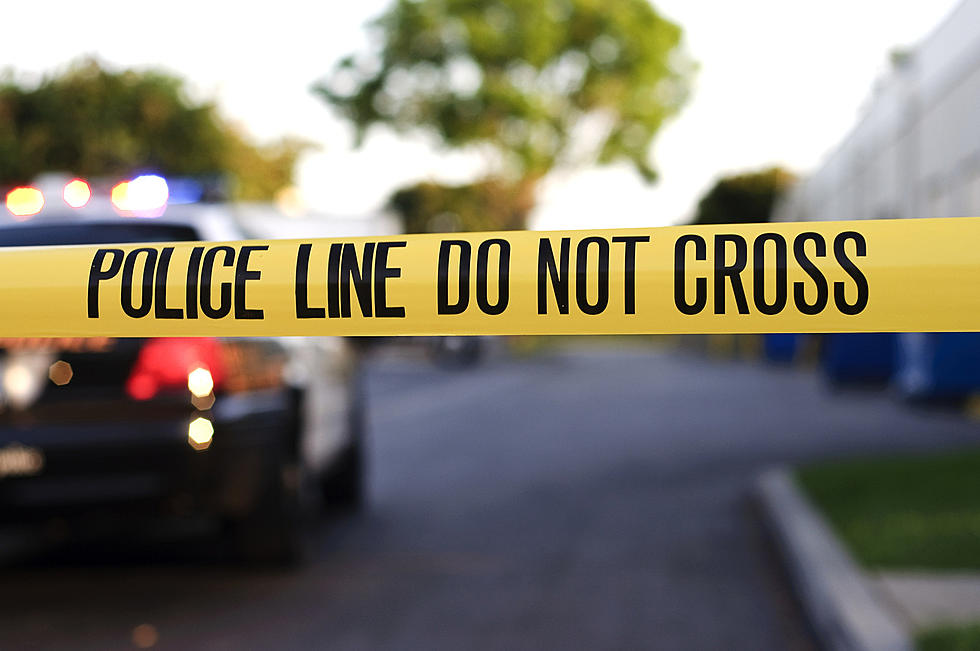 Police Are looking for Driver Of Deadly Hit and Run in Muskegon
aijohn784/ThinkStock/GettyStock
Anyone that was in the area of Shoreline Drive and Ottawa Street in Muskegon on Sunday around 4:20 in the afternoon, may be able to help police find the driver of a fatal hit and run accident
The accident was between a motorcycle and a car, and unfortunately, the motorcyclist lost his life in the accident.  So far, according to WOODTV, police haven't released his name but said he was from Muskegon and 44 years old.
Police also didn't have much of a description to offer the news station, only saying the car they are looking for was a silver sedan and they know a man was driving it. The driver fled the scene after the collision with the motorcycle.
Police are hoping someone saw something or got a license plate number. Or that you might know someone with a silver sedan that now has body damage.
Hit and runs are the worst kinds of accidents, but especially when they take the life of someone else. If you do know something about the accident, please let the police know. Can you imagine what the family is going through?
WOODTV says that if you do have any information on either the driver or the car you can call Muskegon police at 231-724-6750 or you can report it anonymously through Muskegon Silent Observer online HERE or by calling 231-722-7463.
MORE: Take a Look at These Abandoned Amusement Park Rides