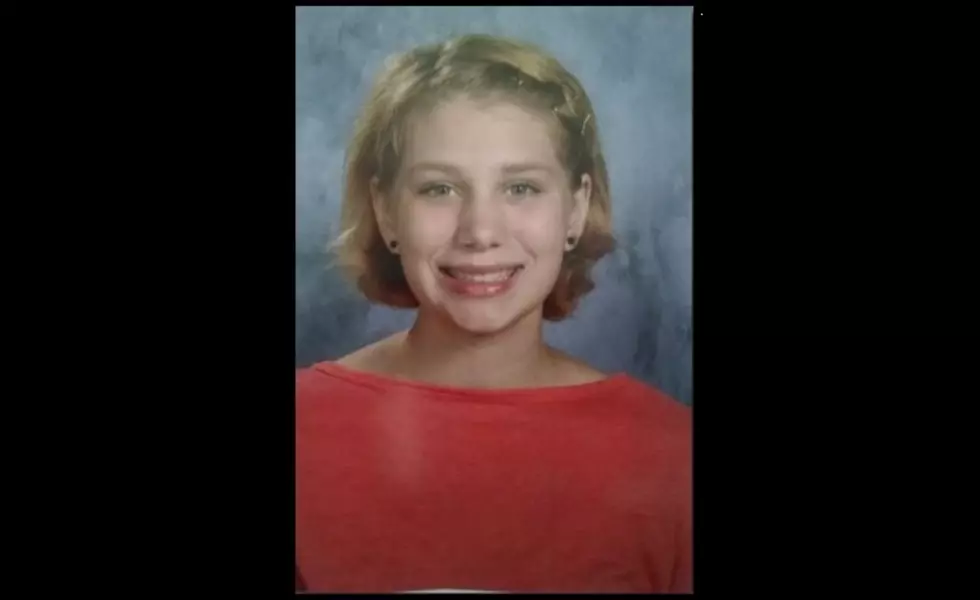 Police Asking For Help Locating Kent County Teen Believed to Be in Danger
Courtesy of the Kent County Sheriff's Department
UPDATE: Alexandra Field has been found safe.
The Kent County Sheriff's Department is asking for the public's help locating a teen who was last seen with a knife, and is believed to be in danger.
Police are asking that you call 911 immediately if you see or know the whereabouts of Alexandra Field. Field was last seen Monday, July 10, in the area of Leffingwell Avenue and Winesap Drive NE.
The teen was carrying a knife when she was last seen Monday afternoon, and police say she had made statements that indicate that she may harm herself.
Police say that Field was last seen wearing a black sweatshirt, black leggings, and black knee-high boots. She is 5'2" tall, and weighs around 120 pounds.