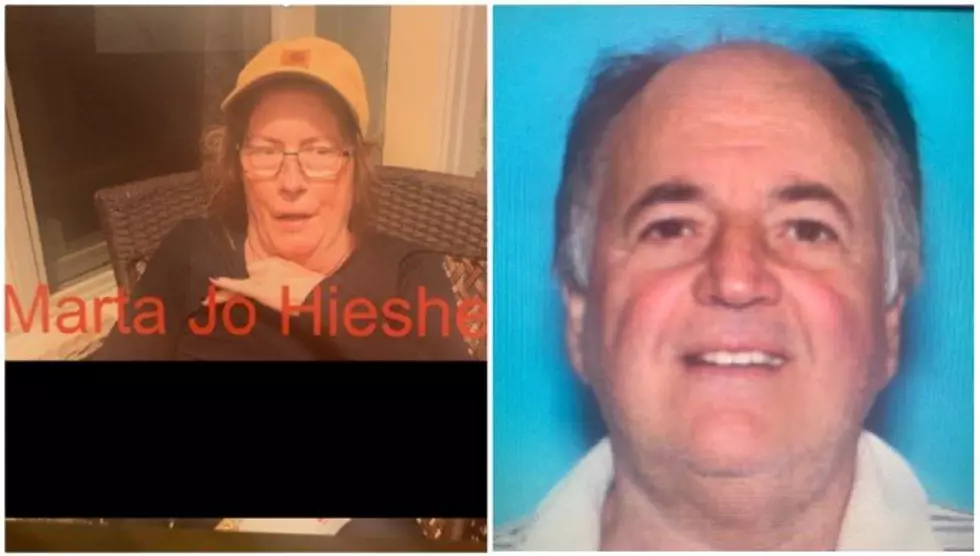 Police Searching For Missing Endangered Kent County Woman
Courtesy of the Kent County Sheriff's Department
Police are asking for the public's help locating a missing and endangered Kent County woman.
65-year-old Marta Jo Hieshetter was last seen by family around 3:30 p.m. Thursday, August 29 near Knapp's Corner. Hieshetter is described as being aroundt 5-foot-5-inches tall and 140 pounds. Family says that she usually wears a black long-sleeved shirt and black pants.
Hieshetter has dementia and is also currently being treated for cancer. It is dangerous for her to be without her medication.
Authorities believe that Hishetter may be with 66-year-old Frederick Stampone. Stampone was last seen in khaki cargo shorts and a navy-striped white golf shirt.
They may be in a blue Mustang convertible with a Michigan license plate DLA0681.
Anyone with information regarding their whereabouts is asked to call the Kent County Sheriff's Office at 616-632-6100 or Silent Observer at 616-774-2345.