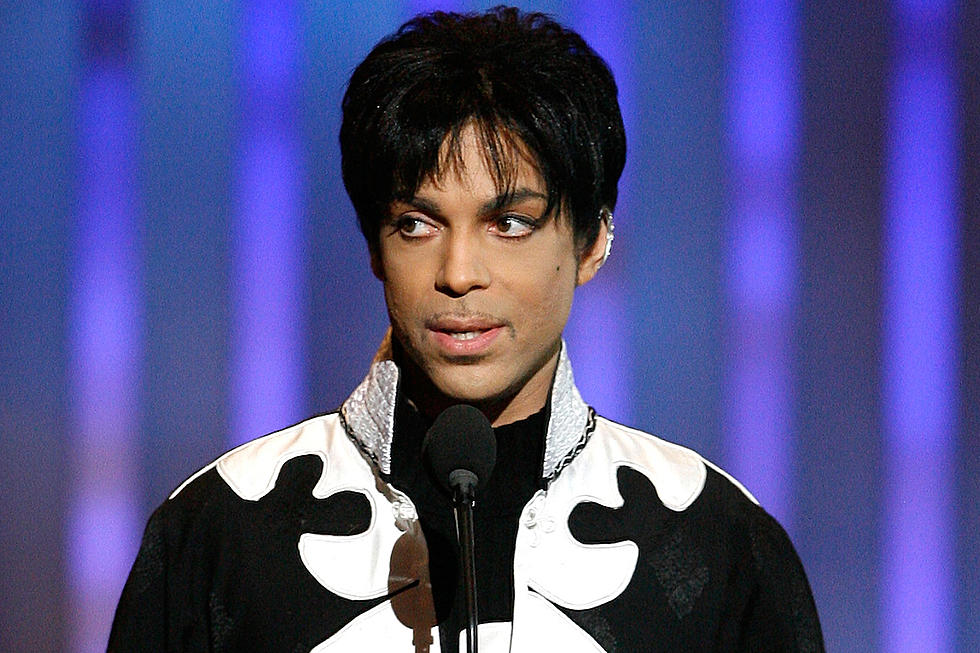 Prince's Half-Sister Says Purple Was In Fact His Favorite Color 'Because It Represented Royalty'
Vince Bucci, Getty Images
Prince's sister, Tyka Nelson, dropped a bombshell when she revealed that her brother's favorite color was actually orange, not purple like everyone believed. But the late music icon's half-sister, Sharon Nelson, told the Associated Press that it's not true.
As we reported earlier, Tyka told the London Evening Standard in August that orange was the late musician's favorite color. Through a cursory glance of Prince's performance photos within the past decade, the music icon did wore several orange outfits, which sort of backed up Tyka's claim. This news was a big shock to many Prince fans who were led to believe that purple was his favorite color as evident through his music, and of course, his classic 1984 film, Purple Rain.
"[Prince] was fond of many colors in the rainbow, he especially loved the color purple because it represented royalty," said Sharon in her statement. "The color purple always made him feel Princely."
A representative for Prince's estate didn't respond to AP's request for a comment.
Earlier this year a judge confirmed Prince's six siblings to be his rightful heirs to the estate, including Tyka Nelson and five half-siblings — Sharon Nelson, Norrine Nelson, John R. Nelson, Omarr Baker and Alfred Jackson.
Worst to Best: Every Prince Album Ranked