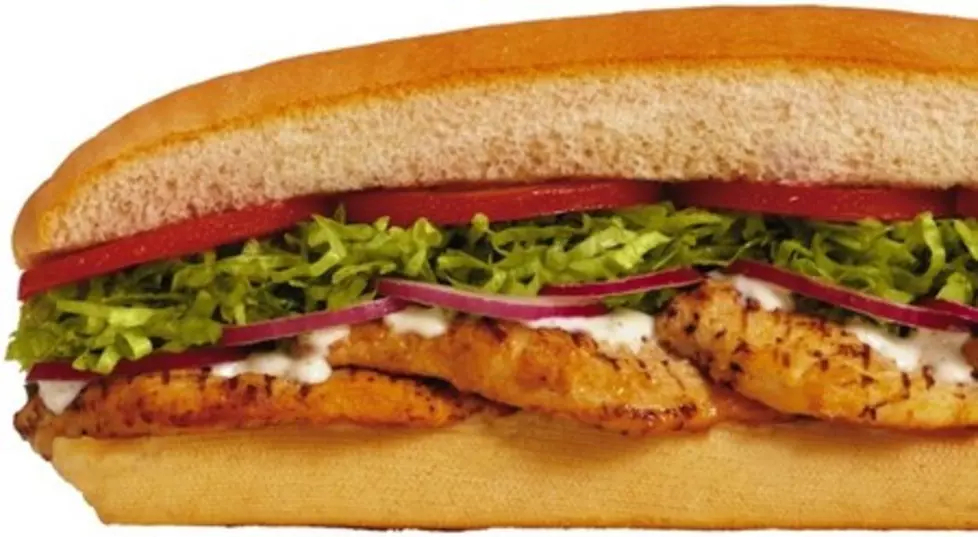 Recipe for Amazing Jojo Bacon Sandwich
Jupiterimages/ThinkStock
With BaCon coming up, I've been working hard in the Jojo Experimental Kitchens on some outstanding bacon recipes.
If this sandwich already exists, I apologize, but I'm pretty sure it came to me in a fever dream last week.
So go to your fridge, pull out some hummus and guacamole and let's get started, shall we?
On one piece of whole wheat toast, spread some hummus (I go with the spicy kind, but you can go as bland or as wild as you want).
On another piece of whole wheat toast, spread some guacamole (I use store bought, but if you can make your own, more power to you!).
On the hummus side, add some smoked turkey, and fresh sliced tomato.
On the guacamole side, add some freshly cooked bacon. Put the two sides together and BAM!
Enjoy the deliciousness with a cold beer. (I think the whole thing pairs nicely with Keeweenaw Brewing's Widow Maker Black Ale.).