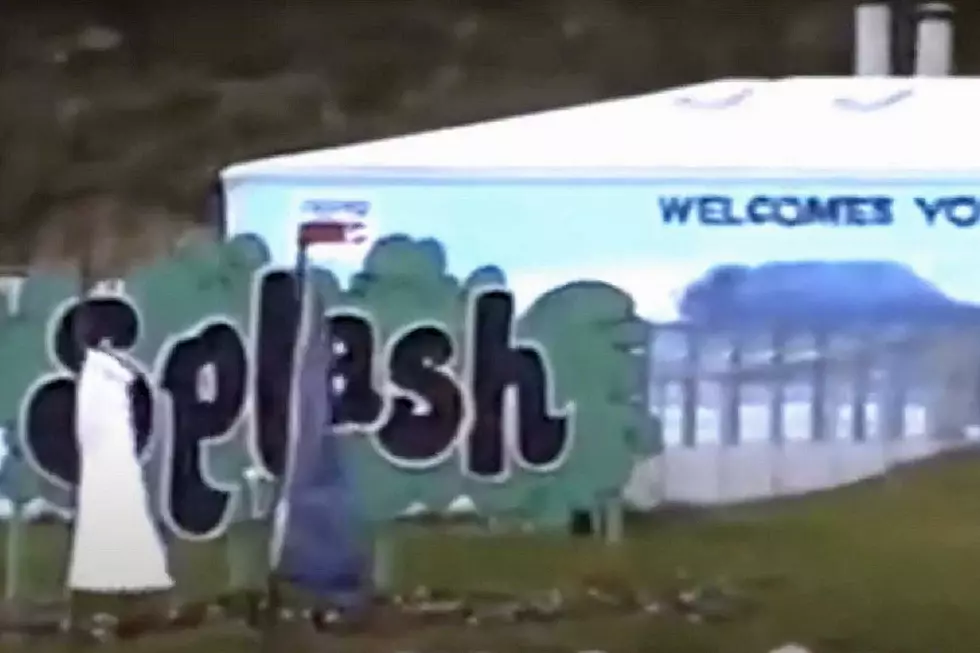 Remembering Splash Water Park in Grand Rapids
Photo: YouTube/Travis Peedle
There was a time in Grand Rapids when you could head off to a water park to cool off in the summer. Unfortunately it didn't last very long. Do you remember Splash Family Waterpark?
It was located off of 28th Street in Kentwood, behind the former Art Van Store. The location is now a CarMax auto dealership.
The water park opened in 1982, originally called Arne's Funland. It went through a few name changes. A few years after opening it was renamed Splash Family Waterpark. Before it closed in the '90s, the name had changed again, this time to AJ's Family Fun Center (There is still an AJ's Family Fun Center in Comstock Park.)
Travis Peedle posted this video of the water park from 1994...
The water park had three slides that winded down the hillside. There were also two side-by-side straight slides and also a slide where you rode a hard plastic sled down a track on rollers. They also had go-carts and mini-golf. The arcade had a Rocky and Bullwinkle theme to it.
After the water park closed, the slides remained for many years. I saw one post where someone said they broke in and took their skateboard for a spin on the slides. Eventually, the slides were removed, but as you drove past the former park on 28th Street, you could still see the grooves in the hill where the slides once existed. Eventually, a car dealership and hotel were built on the site.
Does anyone have any old pictures of this place? If you do, send them to me at scott@wfgr.com and I will include them in this post.
MORE: Take a Look at These Abandoned Amusement Park Rides