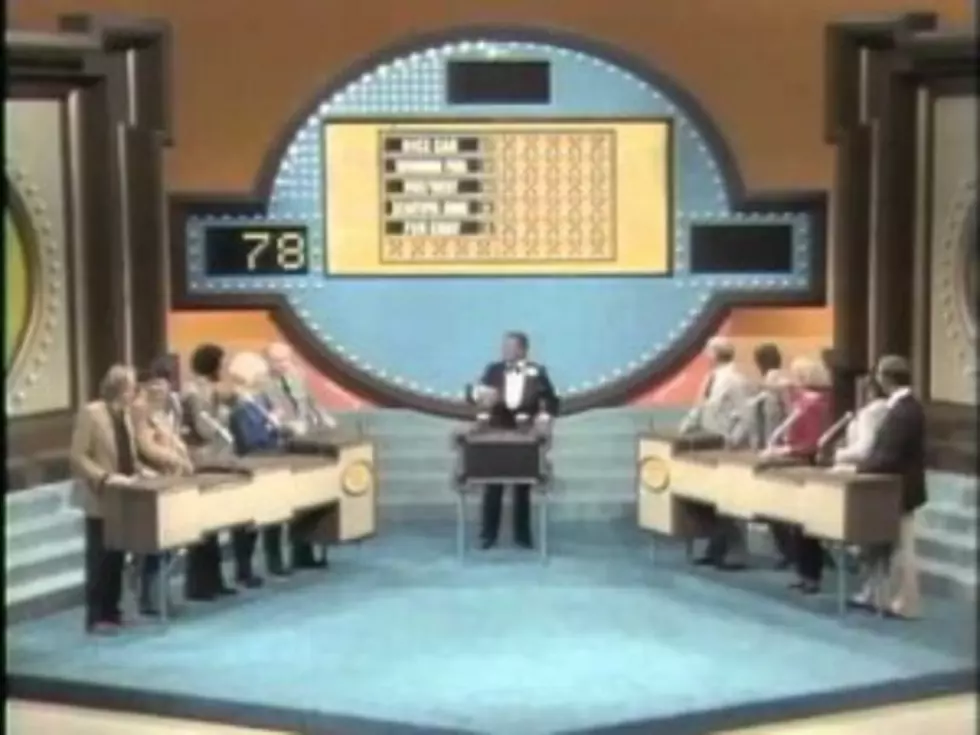 Retrovision – Family Feud Love Boat vs. WKRP [VIDEO]
WFGR's Retrovision takes a blast to the past with classic videos, pictures, music and stories. We're always hunting down cool classics from the 1960's-1980's from Hollywood to Hudsonville. Check back often for the next edition of WFGR's Retrovision.
Today's episode of the WFGR's Retrovision features a classic clip from 1980 featuring two of the classic TV shows of the day.  Check out the gang from Love Boat (even gopher) take on WKRP with Dr. Johnny Fever!  It's a tight game, but in the end...   Enjoy this blast from the past, and watch Richard Dawson swoon all over Loni Anderson.