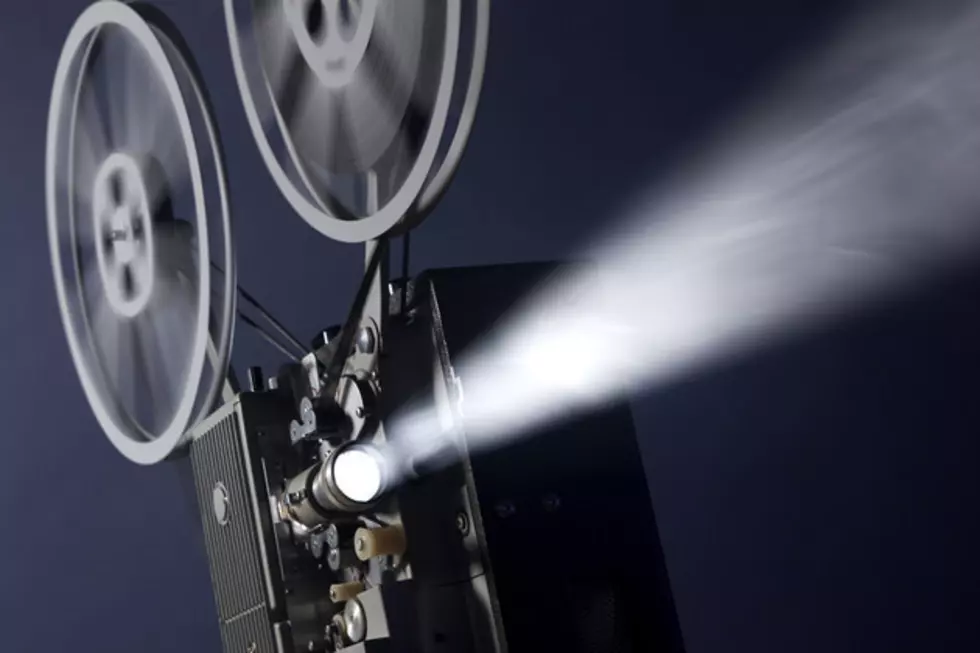 'Rogue One: A Star Wars Story' Opens Allendale Movies in the Park on Friday
svengine, ThinkStock
Everyone loves relaxing and enjoying a movie, but sometimes it's hard to take the time and give up a precious summer night outdoors to do it. Thankfully the growing trend of outdoor movies allows us to enjoy both.
Rogue One is the latest film in the Star Wars franchise. The movie will play for free at 9:45PM at Allendale Community Park. It's the same park where films played last year, but the location of the screen has moved. Movies will now be shown further back in the park by the new band shell.
Of course, one of the tricks of any outdoor movie is having weather that cooperates. It's looking good for Friday night, but rain or possible rain can cause a cancellation.
July 14 brings a solid opening night for Allendale Movies in the Park with a really strong list of films to come. Here's the entire summer schedule:
July 14: Rogue One: A Star Wars Story at 9:45PM
July 21: Fantastic Beasts and Where to Find Them at 9:30PM
July 28: The LEGO Batman Movie at 9:20PM
August 4: Sing at 9:10PM
August 11: Moana at 9PM
August 18: Finding Dory at 8:45PM