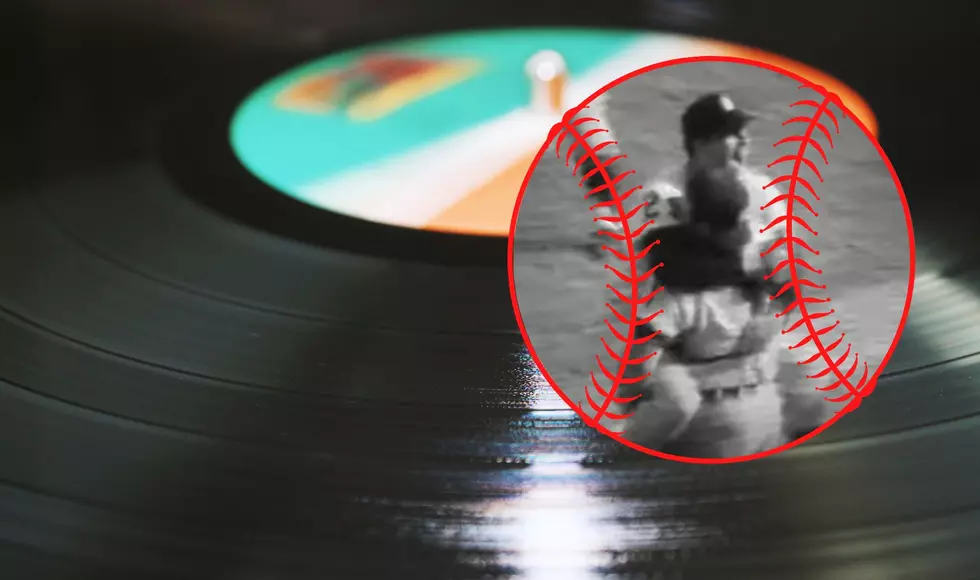 Who Remembers The 1960s Detroit Tigers Rap 'Roly Poly Mickey Lolich?'
MLB YouTube
When the Detroit Tigers won the World Series in 1968, it was a huge deal for the city of Detroit and for any fan, young and old, in the state of Michigan.
Times certainly have changed because the way a big victory like that was celebrated back then was much different than today, much like this particular victory. "The Fans" wanted to honor the great Tigers Pitcher Mickey Lolich with a song that made its debut on WKNR on Halloween night.
The song was written and produced by Bob Babbitt, and Gary Salisbury. The Fans would take "Roly Poly Mickey Lolich" to # 20 on KEENER, as this website remembers:
Bob Babbitt, future 'Funk Brother' and part-time bassist for Motown Records in 1968, was the name used by Robert Kreiner, who co-wrote this song. Bob Babbitt is playing drums in this recording.  Production was arranged by Bob Babbitt. A tribute to 1968 World Series 3 game winner Mickey Lolich, the single was released by Marquee Records in Detroit, sometime in late October 1968.
Even the man who wrote the song's son commented on the video on YouTube, celebrating how special it was for him:
This is my favorite song that my dad ever wrote/sang. He was such a big baseball fan. He'd get so excited at the games. Great memories. Thank you so much for posting this! I don't even have a copy of this amazing single.
As stated, the song features perhaps what could be the earliest example of a rap over a genuine breakbeat.
Check Out Every Detroit Tigers No-Hitter Thrown
The Detroit Tigers added another no hitter to their long history this week. Despite having some hall of fame pitchers, the Tigers have only thrown 8 no-hitters. Check out the list of pitchers responsible for those no-no's, along with the no-hitter that should have been.