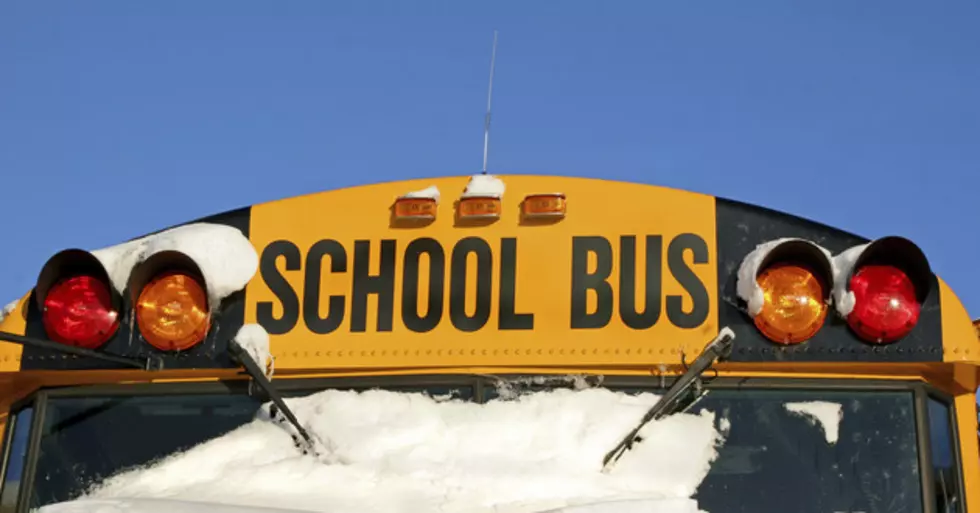 Should West Michigan Schools Do Away With Snow Days?
onepony/ThinkStock
A school district in South Carolina is taking away one of the best parts of winter for kids - snow days. Anderson School District 5 in Anderson, S.C. will begin using an eLearning program this year that will eliminate snow days altogether. Do you think West Michigan schools should follow suit?
The Independent Mail reports that this pilot program will allow the school district to have a firm school calendar because there would be no need for makeup days due to bad weather.
If there's snow, ice, or anything else that would normally close the school for the day, students will be able to access their assignments via Chromebooks that do not require internet service. If a student is, for some reason, unable to complete the assignments, they will be given a five day grace period.
On these eLearning days, teachers will be available via virtual office hours to help out students with any issues or questions they may have.
With as many snow days as some West Michigan school districts have seen in recent years, this could be a good option. But, then what would kids have to look forward to? Why would they have reason to sleep with spoons under their pillows? The good news is that they would probably stop putting ice cubes in the toilet...