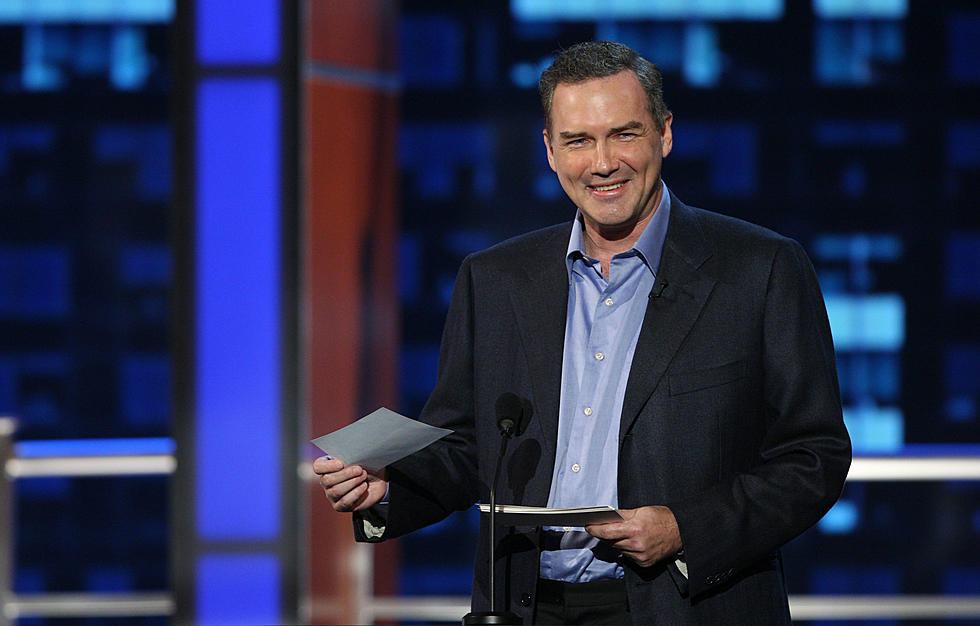 'SNL' Alum Norm MacDonald Dies From Cancer at Age 61
Alberto E. Rodriguez/Getty Images
Sad news to report this afternoon as Deadline.com has confirmed that 'Saturday Night Live' alum Norm MacDonald has passed away after a "nine-year private battle with cancer". He was 61 years old.
MacDonald was a cast member on 'SNL' from 1993 until 1998, and is probably best known for his role behind the anchor desk of 'Weekend Update'. He also won the hearts of viewers with his impression of Burt Reynolds during the show's 'Celebrity Jeopardy!' skits.
MacDonald was born on November 17, 1959 in Quebec City, Canada. In addition to his role on 'SNL' he was also a writer for the show 'Roseanne' and made guest appearances on shows such as 'The Drew Carey Show' and 'NewsRadio'.
MacDonald had one son, Dylan, who was born in 1993.
Other actors in the comedy world have taken to social media to express their grief over someone who many of them looked up to.
LOOK: The Most Famous Actor Born Every Year