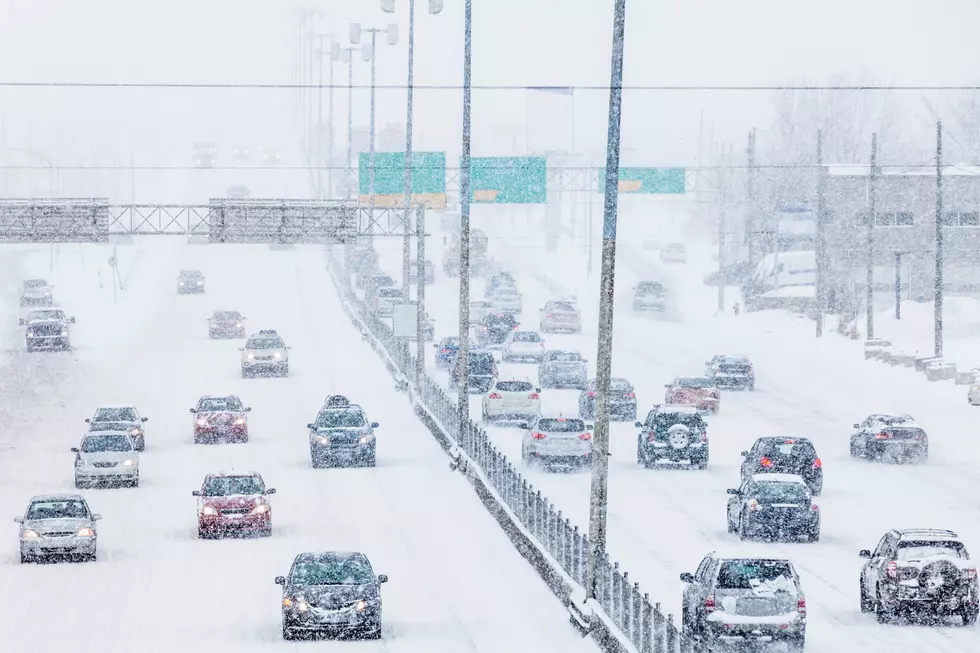 Snow This Week? Yep, No Kidding!
aetb/ThinkStock/Getty Images
I've just returned from Dallas, visiting family and friends, and had a wonderful and delicious time. I flew home yesterday thinking, yes, it's spring, some trees and and flowers are blooming and I'm ready for it. So, what do I find? Winter is coming back!
Yesterday was beautiful although a bit cool. But, yesterday was likely the warmest/nicest day we have until this coming Saturday.
Fox17's Kevin Craig says, it all goes downhill today as a cold front moves through during the day. The clouds will build and produce a few rain showers. It will also bring chillier weather with 40s & 50s expected to start the week. The cold front will be key to snow developing Monday night, Tuesday and Tuesday night. Oh, yippee!
Kevin, I thought you were my friend.
He says some snow will begin tonight into Tuesday morning, we will likely see a rain/snow mix with little to no snow expected to stick. We could have a few dry hours during the morning and afternoon before the precipitation gets going again Tuesday evening. This is when we are expecting to see mainly snow. The snow will slowly shift east Tuesday night into early Wednesday. Fun!
Most of what is able to stick will be on the grass and elevated surfaces. You may have to brush some slush off of your car windshield Wednesday morning.
And I just put my snow brush/scraper away!
KEEP READING: Get answers to 51 of the most frequently asked weather questions...