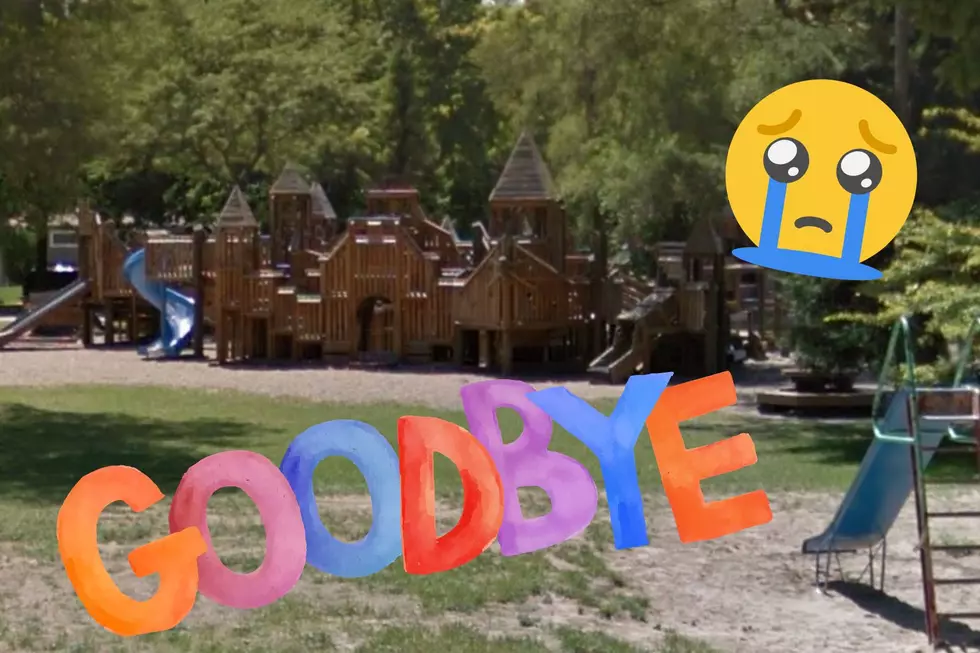 After 30 Years The City of South Haven Plans to Demolish Kids' Corner Playground
Google Maps/Canva
Say it ain't so! New changes are coming to the shores of South Haven-- and not everyone is happy about it.
Located across from Lake Michigan on St. Joseph Street, the Kids' Corner Playground has been a favorite place for kids and families to run, jump, and play while enjoying a fun day at the beach. However, that's about to change!
In a recent press release from the City of South Haven, officials shared the upcoming changes that will soon take place at the lakeside park:
The current Kids' Corner Playground, with its many twists and turns and chances for interactive play, is well-loved by the children of South Haven. However, the wooden structure is over 30 years old and does not meet current standards for safety and accessibility...the City will be replacing the current structure with a new custom-designed playground
So What Does This Mean?
The City of South Haven says they are working with designers to capture that same magic the current play structure offers and update it with new materials and inclusive designs so that families and children may enjoy the playground for years to come.
Many cities, like Kalamazoo for example, are moving towards more adaptive and inclusive playground structures so that kids of all ages and abilities are able to enjoy the same playful experience no matter their physical limitations. Kids just want to have fun!
Although I know change can be difficult, it sounds like the City of South Haven aims to please with these new plans. However, not everyone is so thrilled at this news.
Locals React
Despite numerous public sessions where the City has asked for feedback from its residents, South Haven locals were quick to react to the news that the current structure will be demolished the week of 2/14. Here's what they had to say:
" I, unfortunately, never saw the postings to vote or fill out a survey...There is a lot of space in this town to add playground equipment. Why tear down something so loved when you can just add?" - Amy Flessner 
"This has been in the works for over a year...I'm sad about it, too but hopeful for a magical new place to make memories with my daughter. And more accessibility is always a good thing" - Jenny Romero
"There goes my childhood" - 

Chris Hebenstreit
"Is there such thing as a Playground Sitting, like there is for a Tree Sitting? A good ole protest maybe?" - 

Emily Eversole
About the New Playground
Although programs like the Michigan DNR's Land and Water Conservation Grant will pay for a portion of the new playground, there are community fundraising efforts in the works which aim to provide new ropes and spinning climbers for the park.
Says the City, "Hundreds of community members have helped with the design process, including 70 elementary school children who have helped choose "Sea Monsters" as the theme for your new playground."
I personally am excited about this new inclusive structure. There's no word on a timeline for the project but I hope it's completed by summer so kids can start enjoying it right away!
Children's Playgrounds of Michigan
10 of Michigan's Highest Paid Public Employees
From athletic coaches to government employees, here are some of the highest paid public employees in the state of Michigan.