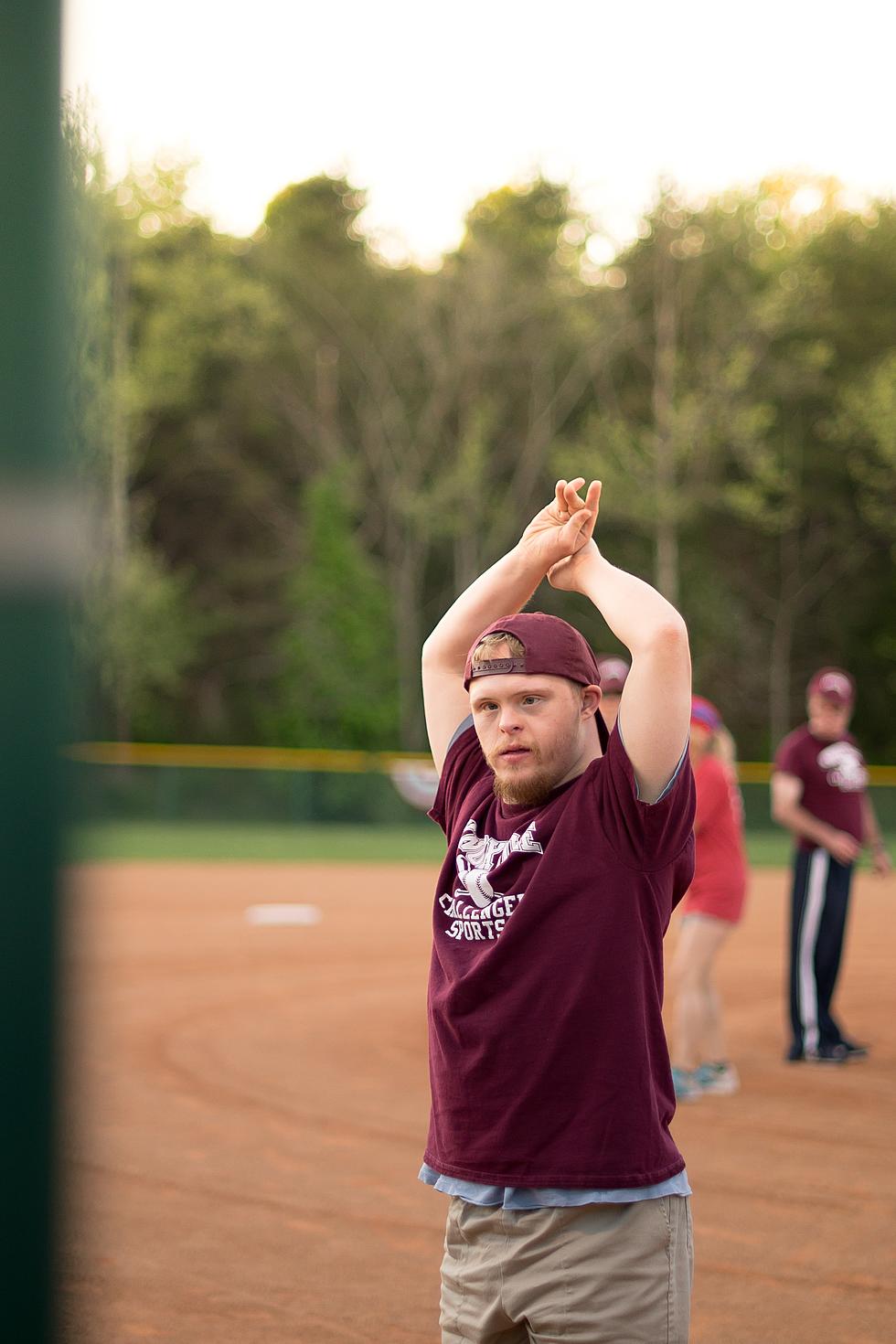 Special Olympics Michigan Creates Largest Facility In The World In Cutlerville
Photo by Nathan Anderson on Unsplash
The old South Christian High School in Cutlerville will become a world-class training facility if Special Olympics Michigan raises enough money. SOMI is going to announce their Building Tomorrow's Champions campaign to raise money to remodel the school and transform it into the largest training facility for Special Olympic athletes in the world.
The basketball court is a source of pride for the organizers. Senior director of development, Krista Paulin told Fox 17,
"A lot of people when they come into the space, we love to point out the Special Olympics logo in the center of our court. We are the only place in the whole world that has just that Special Olympics logo right in the center of a court. That's really important because we are always renting other people's spaces."
The new facilities will offer an eight-lane track, three flag football fields and entire bocci tournament area, an event plaza and five soccer fields. Inside the 127,000 square feet building, SOMI will have 2 gymnasiums, a theater and office space for ten nonprofits that'll be leasing space.
The space will feature a health wing. They already offer athletes health screenings, but  want to be able to put a fully accessible health clinic for follow-up care. The remodeling project will cost $22,000,000. If you would like to donate, click here.
Paulin added excitedly,
"This is their home. This is where they're going to come first. We had a lot of athletes, coaches and families come into this building and when they saw it for the first time, those parents and coaches were in tears."