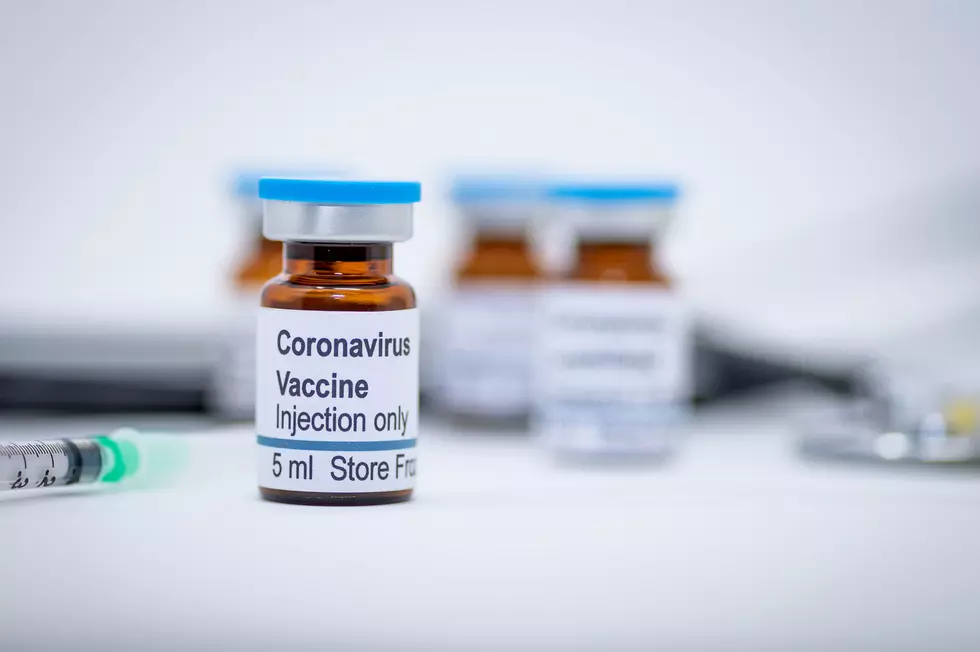 DeVos Place Vaccine Clinic Opens Vaccine Appointments to Anyone 16+
Manjurul/GettyStock/ThinkStock
Have you been pulling your hair out trying to get yourself scheduled for a COVID-19 vaccine? The West Michigan Vaccine Clinic at DeVos Place, has expanded vaccine availability to anyone 16 and older, effective immediately.
The clinic at DeVos Place is by appointment only, and patients are no welcome to schedule online. If you're setting up an appointment for a child aged 16 or 17 or for someone who needs special assistance, call 833.755.0696. Any minors receiving vaccines must be accompanied by a parent or guardian.
Also, volunteers are needed to help support this expansion. If you volunteer, you'll be asked to:
assist with greeting attendees
prove directional assistance
escort anyone who needs help
sanitize and organize supplies
perform temperature checks and more.
If you wish to volunteer, you don't need to have any prior medical experience.
If you wish to volunteer and are 18 and older Spectrum asks that you complete this survey with Kent County Emergency Management. Volunteers must not have any felonies or misdemeanors, have a valid driver's license with no suspensions in the past five years, and not had a fever or symptoms of COVID-19 for at least 14 days prior to volunteering. All volunteers are subject to a background check.
The clinic has capacity to provide 20,000 vaccinations, but at this time it has been limited by vaccine supplies. You MUST have an appointment to get a vaccine.
More information about the clinic can be found at wmvaccineclinic.org.
LOOK: Answers to 30 common COVID-19 vaccine questions
While much is still unknown about the coronavirus and the future, what is known is that the currently available vaccines have gone through all three trial phases and are safe and effective. It will be necessary for as many Americans as possible to be vaccinated in order to finally return to some level of pre-pandemic normalcy, and hopefully these 30 answers provided here will help readers get vaccinated as soon they are able.