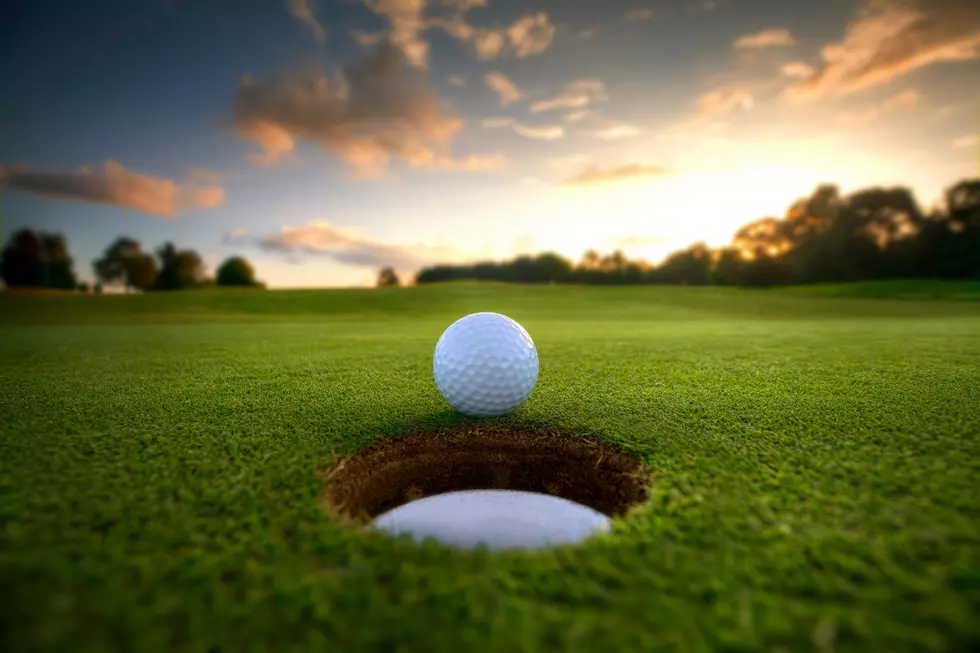 Speedgolf in West Michigan
kevron2001/ThinkStock
Grab some golf clubs and your running shoes and hit the golf course!
Wait, what?! Who runs on a golf course?
I usually get enough exercise just walking from the golf cart to my ball while I'm chasing it around the course. I know some people who are really ambitious and will not get a cart and they will walk the course. That seems like a lot of walking. But now, people can leave the cart behind and run -- yes, I said "run" -- between the holes.
The Indian Trails Golf Course in Grand Rapids is now recognized as a speedgolf course by Speedgolf USA. Indian Trails is the first golf course in the state of Michigan to get this recognition.
Speedgolf will have special tee times. You will be able to play (run) the course on Tuesdays and Saturdays from 6:45-7 am (You'll have to get up early!). Greens fees will be $10 for nine holes or $15 for 18 holes.
The Indian Trails Golf Course website explains speedgolf this way: "Speedgolf combines golf and running to create a combined score of number of strokes and time to complete." So you have to play well and run fast. (I'm working up a sweat already!)
Here is how you score in speedgolf: 80 strokes + 60:15 time = 140:01 Speedgolf score.
So what do need while speedgolfing? They recommend running shoes (of course), moisture wicking apparel, rain gloves, high visibility golf balls, and a lightweight carry bag (you don't want to be carrying your whole golf bag while running the course!)
Here is a quick introduction to speedgolf...
You can book tee times and learn more on the Indian Trails Golf Course website. Indian Trails is located at 2776 Kalamazoo Avenue, SE, in Grand Rapids.
KEEP READING: Here are 50 of the most famous sports goofs