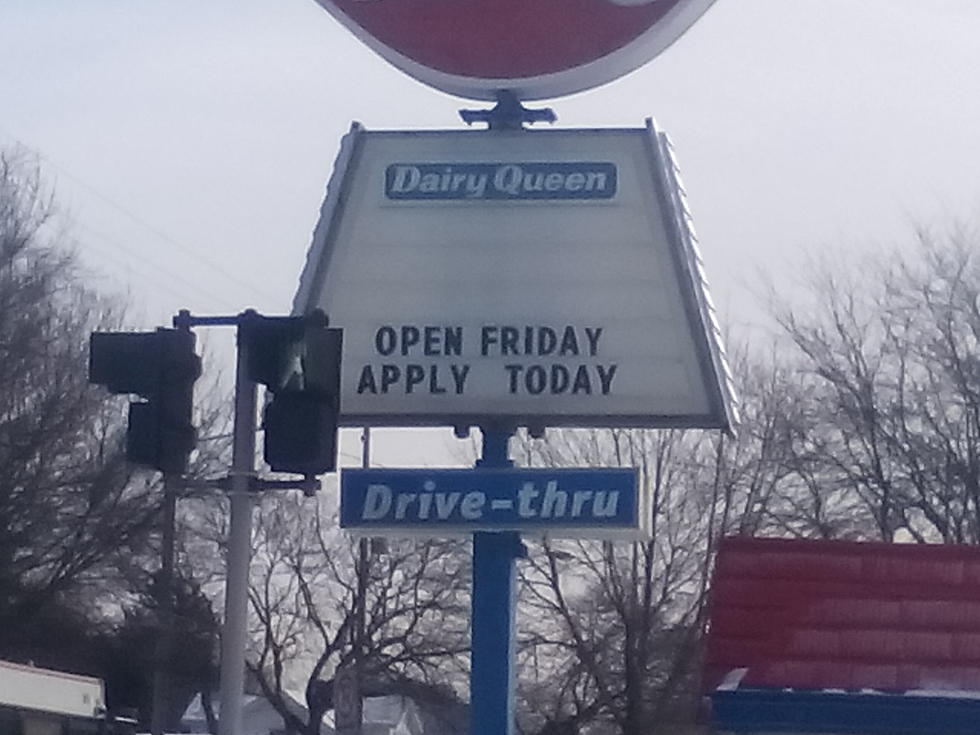 Spring Is Just About Here!
Craig Russell/98.7 WFGR
I know the calendar says spring is just around the corner.
However, with all the snow and cold it's hard to believe it, right?
When all you see is this everywhere you turn?
Well, here is one sure fire way to know the gloom and doom of February is just about over. The one sure fire way to know spring is really almost here.
The talk of baseball and the West Michigan Whitecaps is a start, but here is the real thing.
The Dairy Queen on Fulton Street opens for the season Friday!!!!!!!
I really don't need to say more, do I?