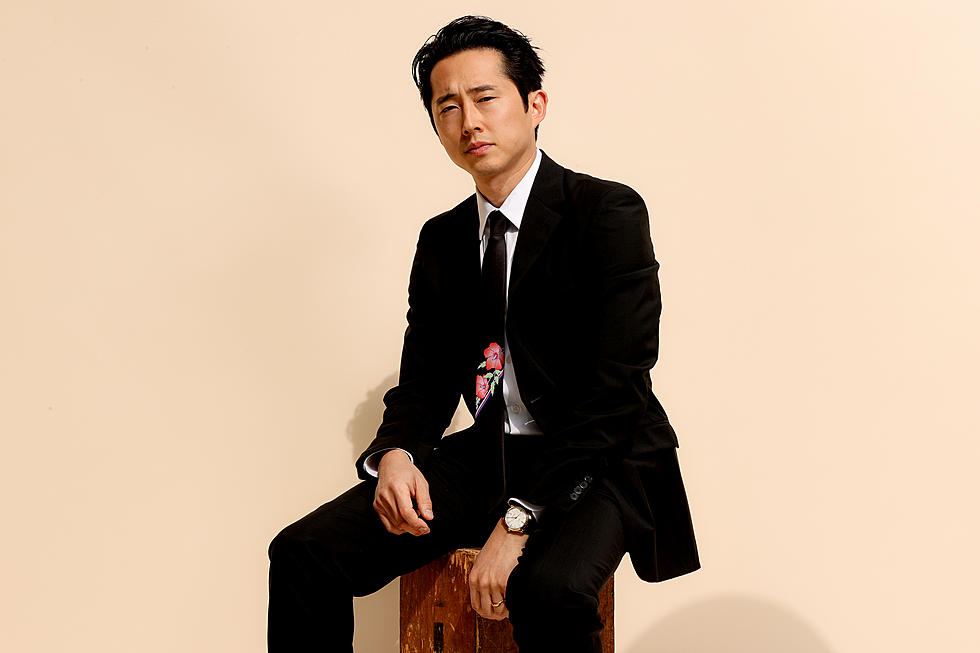 Kalamazoo College Alumni Steven Yeun Is Joining The Marvel Universe In Thunderbolts
Getty Images for PRADA
The Marvel Comics Universe has all but taken over big-screen cinema in the past decade, and anytime we get new announcements about a new film or short series that's being added I'm a happy guy.
But for the second time in its 10 years since being established, a Kalamazoo college graduate will be joining the MCU in an upcoming production, as Deadline is reporting Walking Dead Star and Kalamazoo College Alumni Steven Yeun will be assembling with the already-announced cast so to speak:
Following his Oscar-nominated role in Minari and scene-stealing part in Nope, Steven Yeun is continuing to show his range as he is now looking to add a Marvel movie to his resume. Sources tell Deadline, Yeun is set to join Marvel Studios' Thunderbolts, in a part that is not only significant to this film but could also play a role going forward in future films of the Marvel Cinematic Universe.
Pizza Papa Always Gets Paid
The first alumni to come from Kalamazoo recently entered the MCU in Doctor Strange Multiverse of Madness, when Western Michigan University Alumni Bruce Campbell starred in the film as Pizza Papa, the street vendor selling pizza balls who ends up on the wrong side of one of Doctor Strange's spells after trying to douse him with mustard.
I'm sure Steven's role will be much less slap-stick than Campbell's role was, but it'll be interesting to see what character he will play in this series, which is similar to DC's Suicide Squad, where anti-heroes join forces to do dirty work for the government. The film Thunderbolts is set to hit theatres in July of 2024.
The Weirdest Marvel Comics Ever Published
Of all the thousands of comics published by Marvel, these are far and away the strangest.
Every Marvel Cinematic Universe Movie, Ranked From Worst to Best
It started with Iron Man and it's continued and expanded ever since. It's the Marvel Cinematic Universe, with 31 movies and counting. But what's the best and the worst? We ranked them all.